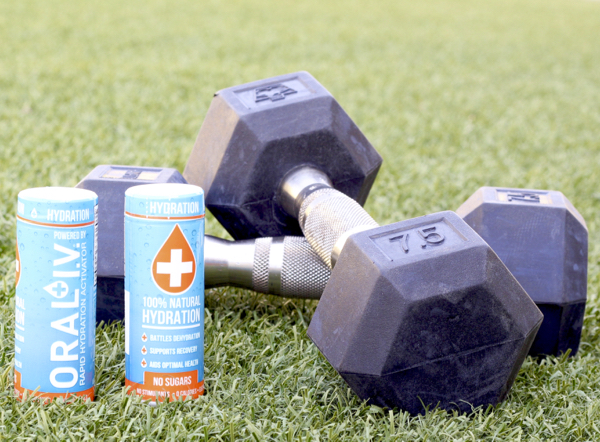 A BIG thank you to ORAL I.V. for sponsoring today's post.
If you're a busy mom like me, you know how easy it can be to get dehydrated.  You know what I'm talking about… with those busy days and on-the-go schedules sometimes we just need to be intentional about staying hydrated.  I used to just grab a quick sip of water here and there… but with ORAL I.V. there's a better way to stay hydrated throughout the day!
Unlike many sports drinks and re-hydration products, Oral I.V. does not contain any artificial ingredients, sugar, caffeine, or stimulants.  Each conveniently sized ORAL I.V. 2 ounce shot is packed with electrolytes and trace minerals to help improve the actual hydration process.  All you need to do is drink 1 ORAL I.V. 2 ounce shot with 8-12 ounces of water.  It's that easy!  Then ORAL I.V. will help your body absorb and utilize that water for maximum natural rehydration!
We all know that health & hydration go hand-in-hand, so why not do something about it?  Before your next jog, workout, or long cross-country flight, drink an ORAL I.V. and some water.  You'll be so glad you did!
Making sure you're always hydrated has to be a priority… your body's counting on you!
How to Stay Hydrated Throughout Your Day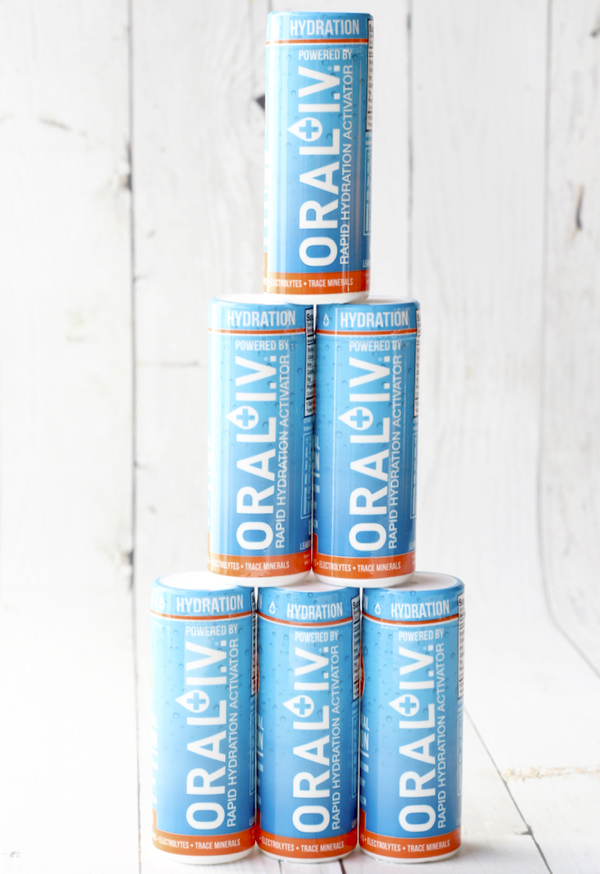 Are you ready to say goodbye to dehydration?  Staying hydrated with ORAL I.V. is easy!
Here's what you'll do…
Buy Your ORAL I.V.
Purchase ORAL I.V. online HERE.  Want a sweet deal??  Get 20% off on orders over $10 with promo code: DIY
Or you can find ORAL I.V. at your local store HERE.
For Sports & Fitness:
Depending on your level of activity and personal fitness, it is recommended to take one 2 ounce shot of ORAL I.V. for every 2 to 4 hours of strenuous activity. You should also drink 8-12 ounces of water with your ORAL I.V. prior to your run, workout, or activity.  Then reap those hydration benefits!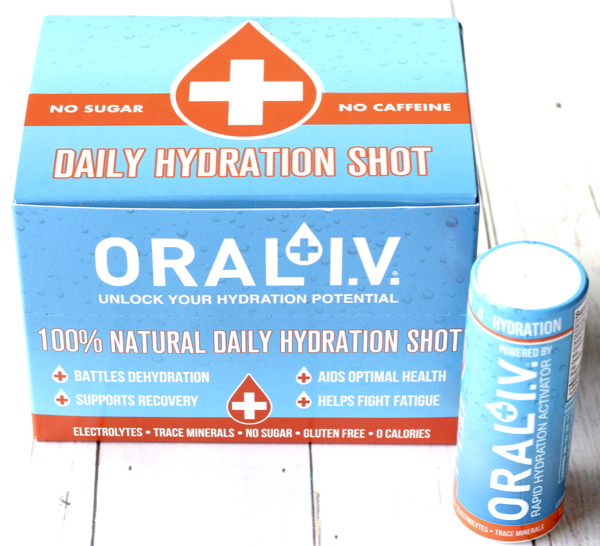 So what are you waiting for?  It's time to give ORAL I.V. a try for yourself!
Learn more about ORAL I.V. HERE.
So don't miss out!  Join us to get the latest DIY Thrill Projects, Easy Recipes, DIY Hacks and more right here…