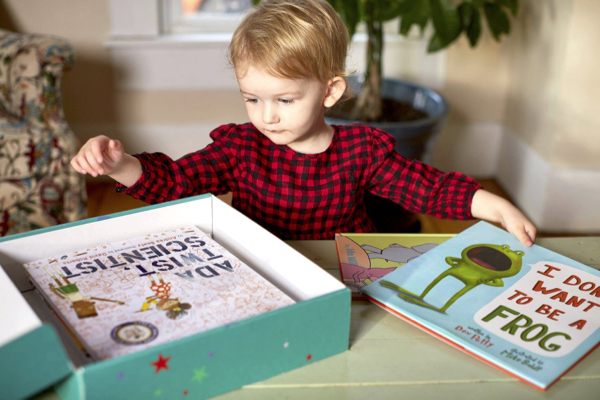 A BIG thank you to Kid Curated Books for sponsoring today's post.
Keeping kids reading is key to their successful future, and that's where a monthly book box subscription from Kid Curated Books comes in!  Kid Curated Books is for children ranging in age from infants to teens.  Every monthly delivery comes in a bright blue box addressed to the child and contains 4 new and exciting books.  It's a fast, easy and affordable solution to get kids off the electronics and back to books!
It can be hard to find time to research and find books your kids will love that are both age and reading-level appropriate.  Now you don't have to!  Kick back, relax, and let Kid Curated Books do all the hard work!  They'll hand-select engaging books based on your your child's age, reading level and interests.  The carefully selected books will expose children to new concepts, adventures and experiences all while keeping them entertained!
Kid Curated Books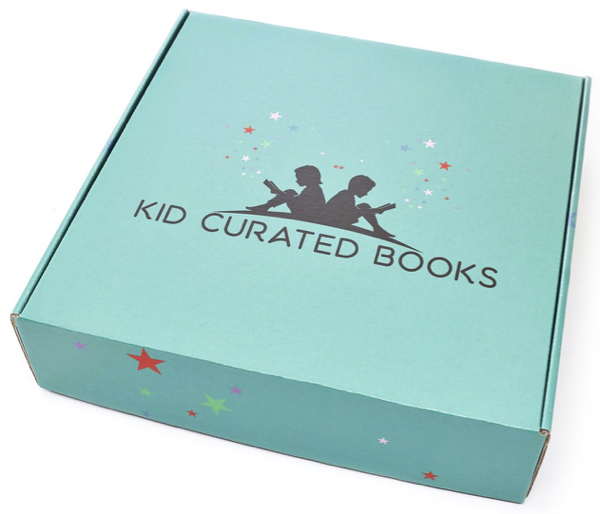 Here are the easy steps to find new books your child will love…
#1: Answer Some Questions about What Books Your Child Likes
When you're ordering, you'll answer some simple questions about what type of books your child likes, and Kid Curated Books will find the perfect books for them!  Kid Curated Books is the only book subscription your kids will ever need… because it's designed just for them!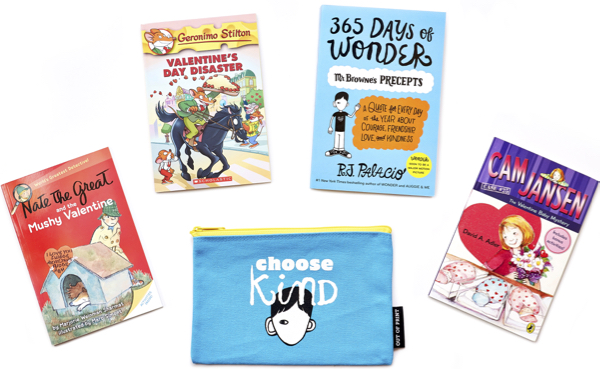 #2: Open the Box!!
The most exciting part for your child is opening their box!  Boxes contain 4 new and exciting books based on your child's age…
Children ages 0-4 will receive a variety of board and picture books
Children ages 4-8 will receive a selection of picture and early chapter books
Children ages 8-14 will receive an exciting selection of fun and challenging chapter books
So what are you waiting for?  It's time for your child to start discovering new books they'll love today!!
Go subscribe to the Kid Curated Books Subscription HERE.
So don't miss out!  Join us to get the latest DIY Thrill Projects, Easy Recipes, DIY Hacks and more right here…