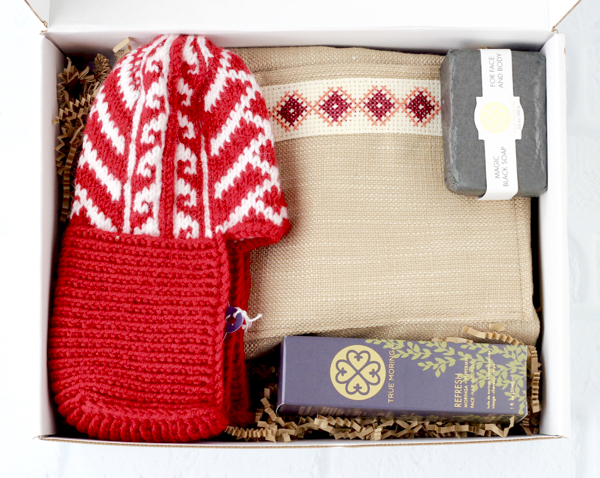 A BIG thank you to Naseku Goods for sponsoring today's post.
How would you like to treat yourself with premium products while helping others in need at the same time?  Well… now you can!  Naseku Goods is a premium "discovery box" that sources sustainable and ethical, quality goods from small businesses and artisans who have persevered through natural disasters, war, poverty, and political or economic instability.  Every Naseku Goods Subscription helps recovering communities through targeted investment in local small businesses!  How cool is that?
Each season, Naseku Goods will send you a box straight to your doorstep.  Open it up and enjoy incredible handmade products you'll love!  It's such a fun way to discover new high-quality items, countries, and cultures!  Giving yourself time just for you has to be a priority… it's okay, you deserve it!
Just look at all of the fun items I received in my box…
Treat Yourself with a Naseku Goods Subscription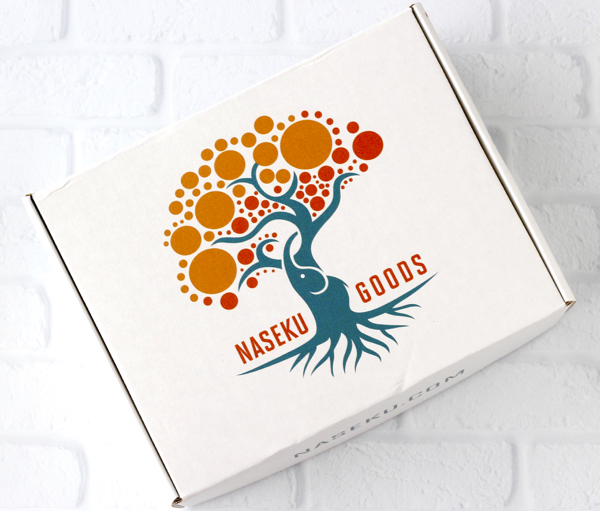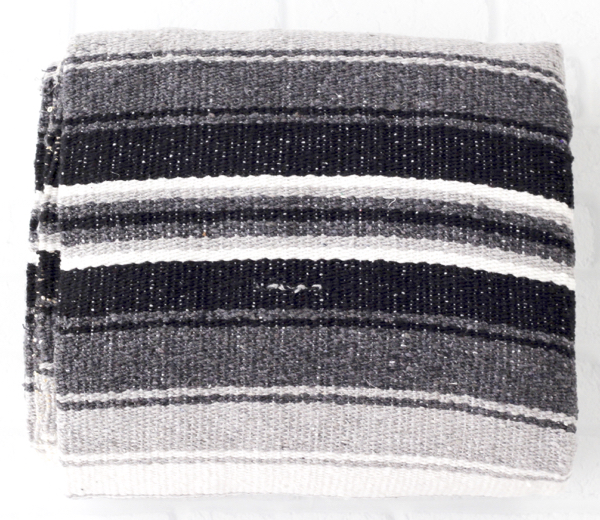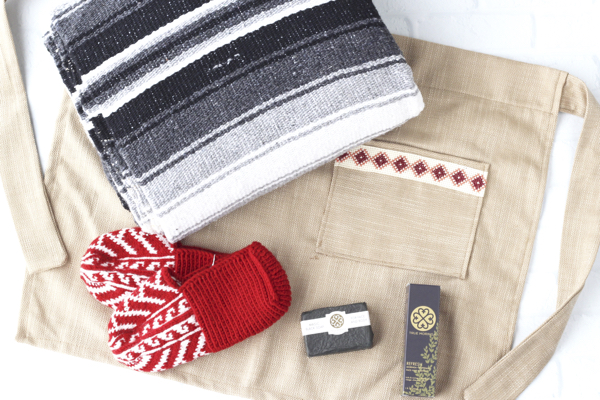 Are you ready to splurge on yourself this year with a box of your own?  Here's what you'll do…
#1: Purchase a Naseku Goods Subscription
Boxes are delivered seasonally 4 times a year and come with a curation of 4 – 6 unique, sustainable, handmade products made in communities experiencing or recovering from natural disasters and hardships.  Each box is filled with at least $130 in value.
#2: Open Your Box!!
The most exciting part is opening your box!  Talk about happy mail!  For example, the Winter box includes…
A Blanket handwoven on a traditional large wooden loom by skilled artisans in Tlaxcala, Mexico.
Natural Soap and Body Oil sourced directly from small scale farms providing training and fair wages in Ghana.
Warm and colorful Slipper Socks that employ women from rural villages in Azerbaijan.
A Cream Tatreez Apron that is 100% hand embroidered by refugee women in the West Bank with locally sourced fabric.
So what are you waiting for?  It's time to treat yourself with a Naseku Goods subscription! Want a sweet deal??  Subscribe now and get 20% off your first box with a seasonal subscription purchase!  Use promo code: GIFT20 and go subscribe HERE.
Have a friend who appreciates premium boutique goods?  A Naseku Goods box is the perfect gift for them!  You can gift a box HERE.
So don't miss out!  Join us to get the latest DIY Thrill Projects, Easy Recipes, DIY Hacks and more right here…