A BIG thank you to Peppi Gel for sponsoring today's post.
Are you ready to take your nails to the next level?  You'll love these DIY Manicure Hacks for beautiful nails!  Have you heard of Peppi Gel yet?  Peppi Gel Nail Dipping Powder is one of the coolest new trends in the nail industry!  In between coats of polish, you simply dip your nails into powder to create a strong, chip resistant finish that will last 2-3 weeks!  With over 140 colors to choose from, your mix and match options are endless!
Nothing says "party time" quite like pretty, shimmering nails!  The Peppi Gel Nail Dipping Powder is such an easy way to add gorgeous and resilient color to your nails!
In the mood for a seasonal color?  Peppi Gel has tons of exclusive seasonal color options you'll love.  Because let's be honest… life's to short to not have pretty nails!
Are you ready to treat yourself with some Peppi Gel?  Read on for a code to save money on your first order…
DIY Manicure Hacks at Home with Peppi Gel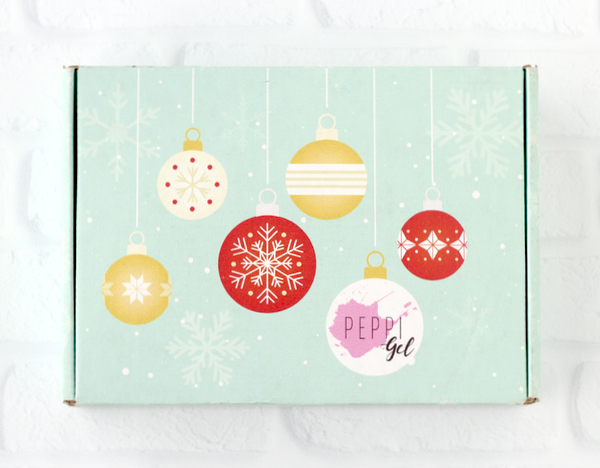 Sometimes you just need to be intentional about slowing down and doing something relaxing.  A DIY Peppi Gel manicure is so fun and is the ultimate treat yourself indulgence!  Skip the salon and do your own gorgeous manicures at home with Peppi Gel!  You'll save both time and money, now that's something to celebrate!
In addition to treating yourself, Peppi Gel also makes a great gift!
Want a sweet deal??  Get a minimum of $12.99 off any of the 3 Peppi Gel starter kits with promo code: Thrill20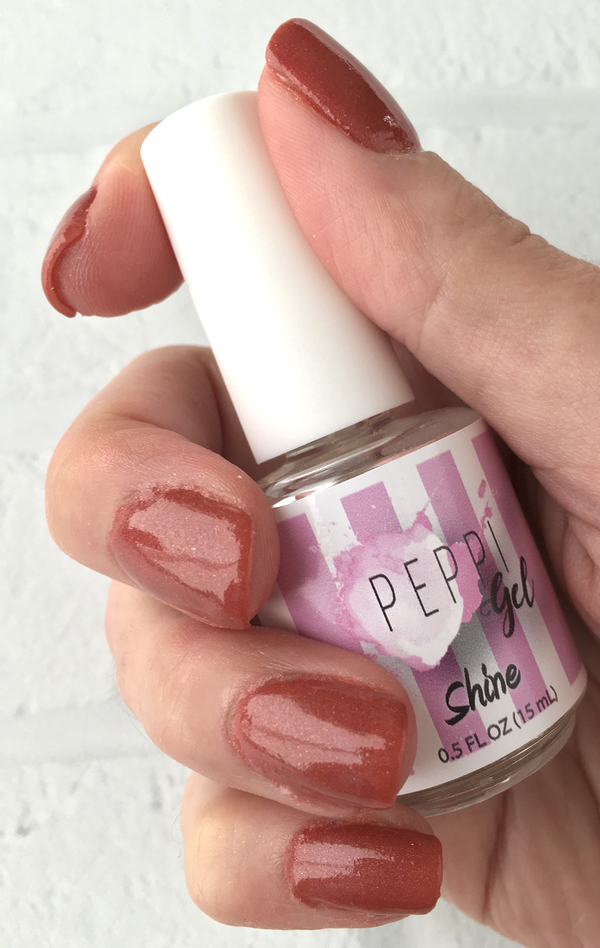 Into Nail Art??  Follow Peppi Gel on Facebook, Youtube and Instagram to learn more about what you can do with Peppi Gel Dip Powder.  You will find tutorials for ombre' nails, stamping, using nail wraps and so much!
So… what are you waiting for?  Join one of the coolest new trends everyone's been talking about and get your very own Peppi Gel Nail Dipping Powder!
So don't miss out!  Join us to get the latest DIY Thrill Projects, Easy Recipes, DIY Hacks and more right here…