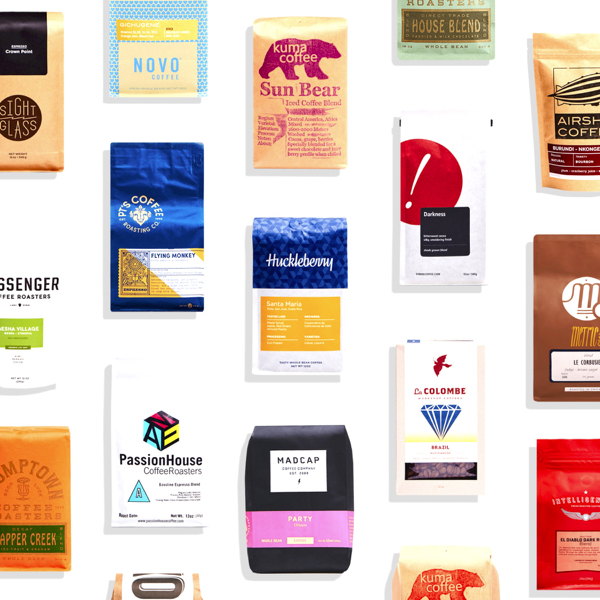 A BIG thank you to Trade Coffee for sponsoring today's post.
Would you like to explore new coffees, but just don't know where to start?  Trade Coffee makes finding favorite new flavors easy!  It's true!  Trade searches through hundreds of coffees to find the very best ones for your tastes and preferences!
It's really so simple!  Just answer six questions about how you like your coffee, and Trade will curate custom coffee matches just for you!  Plus, every bag of coffee is roasted to order and all of the roasters Trade Coffee partners with source ethical, fair priced beans that are Award-Winning.
Not only is Trade Coffee the perfect way to spoil yourself this holiday season, it also makes great Stocking Stuffers! You can give the gift that will keep on giving, 3 Bags of Coffee in a theme!  Trade Coffee truly has the perfect gifts for all the coffee lovers on your gift list.
So… are you ready to discover some new coffee both you and your friends will love?  Let's get started!
Coffee Made Just For You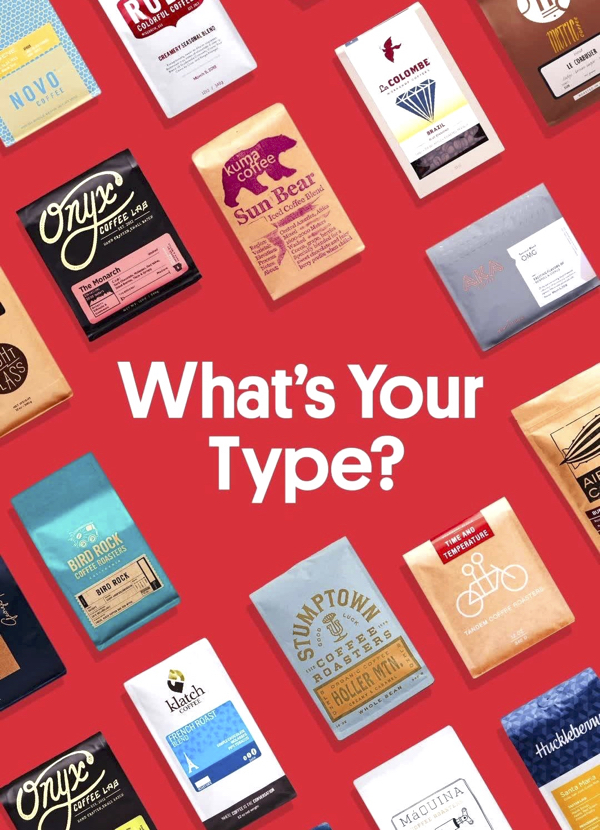 Here are the easy steps to find new coffees from Trade…
#1: Take the Quiz
Go to DrinkTrade.com and tap on "Get Matched".  You'll answer six easy questions…
What is your coffee experience level?
How do you usually make coffee at home?
Do you add anything to your coffee?
What roast level do you typically enjoy?
How do you like your coffee to taste?
Do you buy ground coffee, whole bean coffee, or both?
After the quiz you'll be assigned a "Taste Type".  Based on your answers, Trade will recommend coffee matches that fit both your taste and style!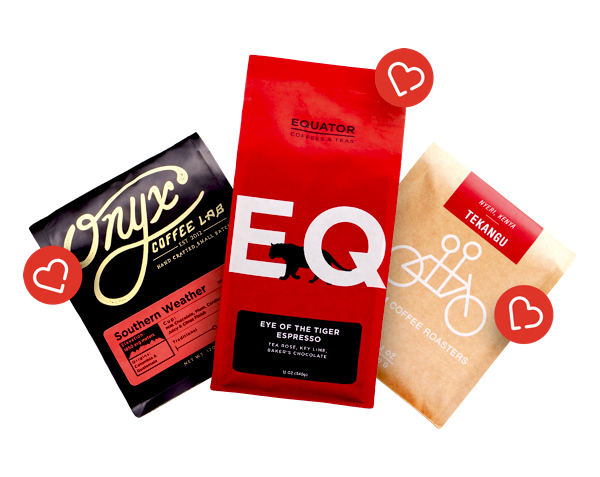 #2: Discover Great Matches + Place Your Order
It's time to discover some fun new coffee flavors!  Here are three ways you can buy your coffee…
* Order Individual Bags of Coffee: Browse your coffee matches and buy individual coffee bags that interest you.
* Give the Ultimate Gift: Got a coffee lover on your gift list?  Give the gift that will have coffee drinkers thanking you every morning… 3 Bags of Coffee in a theme!  Find their gift Here.
* Personalized Subscription "The Hookup":  Isn't running out of coffee the worst feeling ever?  Trade makes staying stocked up on your favorite coffee easy!  When you start a subscription to your preferred coffee, you can set it and forget it!  Just specify what coffee you want and how often you want it.  You'll get freshly roasted coffee delivered right to your doorstep!  Now that's something to celebrate!
Just when you thought it couldn't get any better… it just did!  Get FREE shipping on all coffees that you subscribe to with The Hookup!  That's right, you'll never have to pay for shipping!!
So what are you waiting for?  Start discovering new coffees you'll love today!!
Go check out Trade Coffee HERE.
So don't miss out!  Join us to get the latest DIY Thrill Projects, Easy Recipes, DIY Hacks and more right here…