Got a Foodie on your list?  Gourmet Spice Blends from The Wacky Market are the perfect gift for the foodies in your life!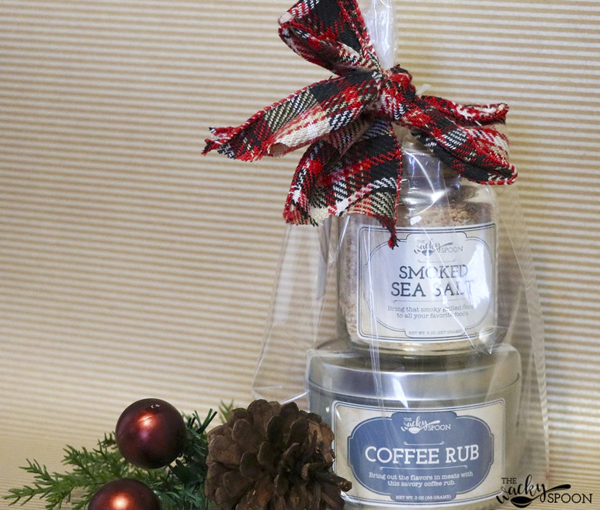 A BIG thank you to The Wacky Market for sponsoring today's post.

Are you looking for that perfect gift for the foodies in your life?  The Wacky Market has you covered!  You can choose from fun and unique gourmet spice blends like Coffee Rub, Spaghetti Seasoning, and Smoked Sea Salt!  These three distinct spice blends are deigned to enhance and bring out the best in your food, and also just happen to make perfect gifts and stocking stuffers!
You can save BIG this holiday season by getting a spice bundle offer + get FREE shipping on any spice purchase now through Christmas!  With pretty packaging, the spice bundles make gorgeous gifts!  These spice blends are a great gift to give year round for all occasions!  Whether you need a sweet little hostess gift, teacher gift, or the perfect present for grandparents, these spice bundles are always a hit!  They also make the perfect housewarming gift for new neighbors!
Everyone loves a great-tasting meal, so you can't go wrong giving the gift of gourmet spice blends!  They're the ultimate foodie gift for the home cook who has everything!  So… are you ready to Spice up your spice cabinet?
Go check out today's deals at The Wacky Market…
Gourmet Spice Blends from The Wacky Market:
Spaghetti Seasoning: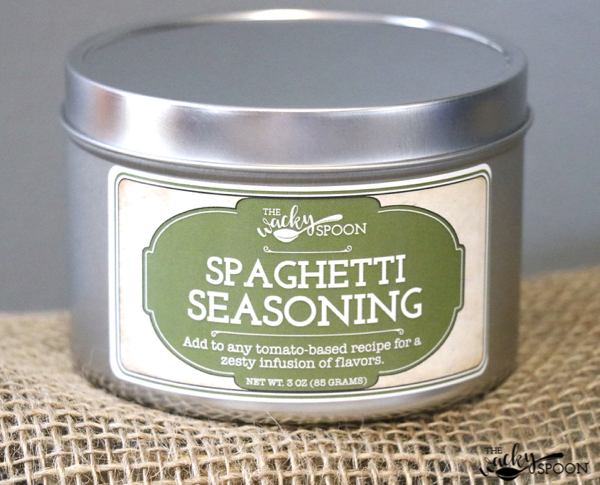 The spaghetti seasoning is a great way to add zest and flavor to any tomato-based dish.  It features a fun blend of onion, pepper, garlic, and Italian herbs.  Yumm!  The Italian seasoning is infused with a unique blend of flavor, and is WAY better than your standard store bought!

Smoked Sea Salt: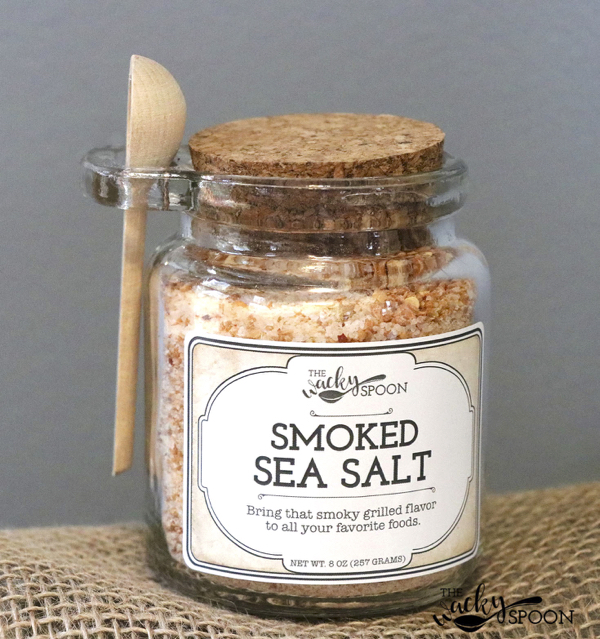 This smoked sea salt features a blend of sea salt, onions, peppers, chiles, and spices!  You'll find yourself reaching for this delicious seasoning often to kick up the flavor on your favorite food!  The smoked sea salt tastes great on pizza, popcorn, fries, or any of your other favorite foods that pair well with salt.  It's savory, smokey, and zesty… all with half the salt!

Coffee Rub: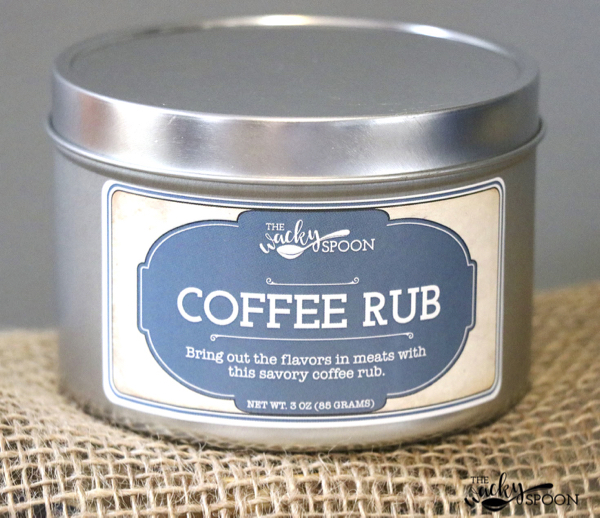 Have you tried a coffee rub before?  You definitely need to!  This rich rub of dark roast coffee with the flavors of smokey paprika and chili is simply irresistible!  I love that this coffee rub is so versatile.  It goes great with beef, poultry, pork, and even seafood!

So… what are you waiting for?  Go check some more gifts off your list today with gourmet spice blends from The Wacky Market!  They're so fun to give… and SO fun to receive!
So don't miss out!  Join us to get the latest DIY Thrill Projects, Easy Recipes, DIY Hacks and more right here…