I may get
paid
for ads or purchases made through links in this post.
Are you wanting to improve your health?  Take a proactive approach by following these Men's Health Tips and Tricks!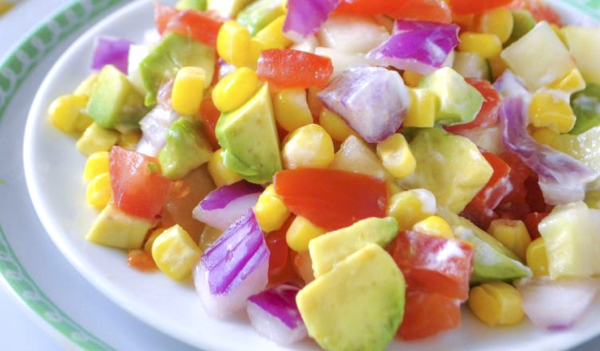 Following are some Men's Health Tips and Tricks from Healthy Culinary Expert Holly Clegg with The Healthy Cooking Blog and men's wellness expert Dr. Curtis Chastain.
Are you ready for some top Men's Health Tips and practical wellness tricks you can put into practice this year?  Diet, exercise, and healthy living are key to men's health at any age.  Whether you're looking for prevention tips and tricks to improve your health, or are cooking for men in your household, you're going to love these tips!
Let's get started!  Check this out…

Men's Health Tips
1. Show Your Heart Some Love – Heart disease is the leading cause of death for American men, and keeping the heart healthy can start by cutting out tobacco, choosing healthy foods, and keeping blood pressure regulated.
(Check out this heart healthy Overnight Oatmeal Recipe)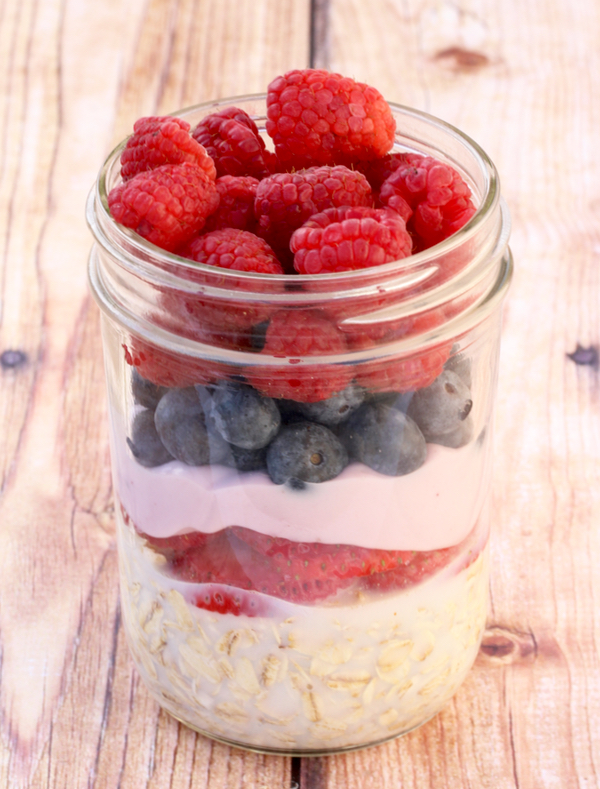 2. Don't Count Out the Scale – Maintaining a healthy weight that's supported by a healthy diet can reduce arthritis and GERD.
3. Diabetic Diets Aren't Just for Diabetics – A diabetic diet is simply a balanced diet that anyone can benefit from.
4. Screenings Reduce Risk for the Hidden Sniper – Cancer screenings can catch the disease before it becomes more aggressive.
5. Fats Aren't Created Equal – Saturated fat puts people at a higher risk for heart disease and some cancers. Healthy unsaturated fats, however, can be found in peanut butter, avocado, nuts, olive oil, and fish.
6. Don't Let Joint Pain Slow You Down – Plant-based foods can help reduce inflammation that leads to joint pain and arthritis.
(Check out this plant-based Cowboy Caviar Recipe)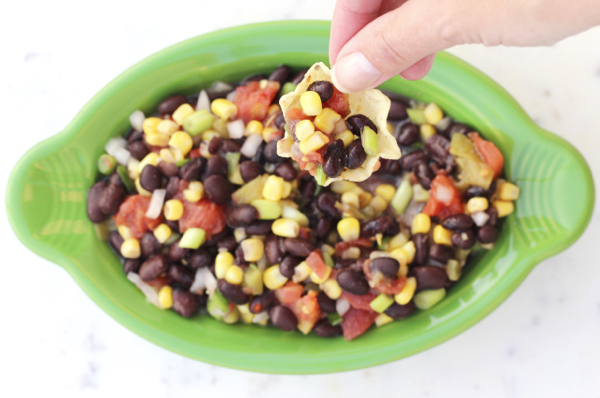 7.  Prevent Heartburn Before It Starts – Keeping an eye on weight and cutting out smoking can help prevent heartburn, as well as avoiding triggers that can include caffeine, chocolate, onion, citrus, tomato, and alcohol.
8. Eating for Energy – Healthy energy can be obtained from a balanced diet of complex carbs, protein, and unsaturated fats. Water and nutritious snacks can prevent blood sugar lulls.
(Check out this protein packed Strawberry Coconut Protein Shake)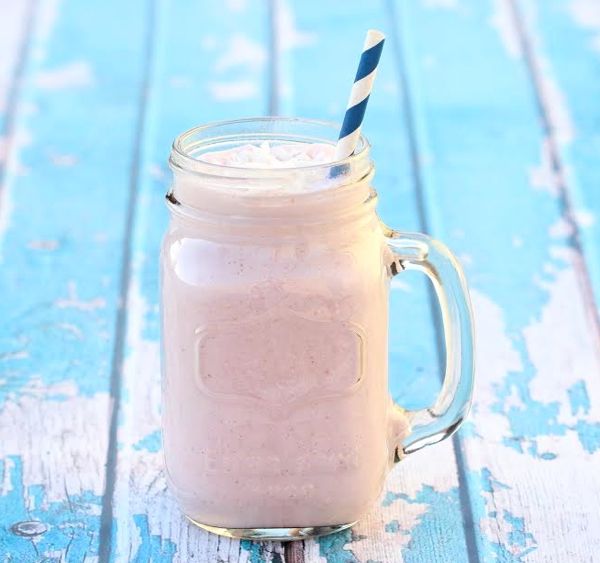 For more health and wellness tips and delicious recipes for men, order your copy of Holly Clegg's Guy's Guide to Eating Well Cookbook.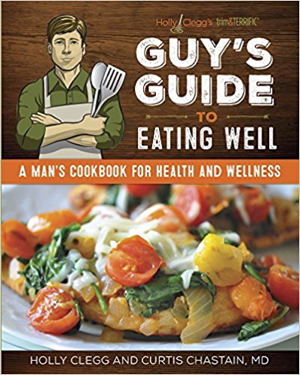 For more healthy recipes, follow TeamHolly here: Blog | Facebook | Twitter | YouTube
So don't miss out!  Join us to get the latest DIY Thrill Projects, Easy Recipes, DIY Hacks and more right here…