You and your guests will love this fun Harvest Party Punch Recipe!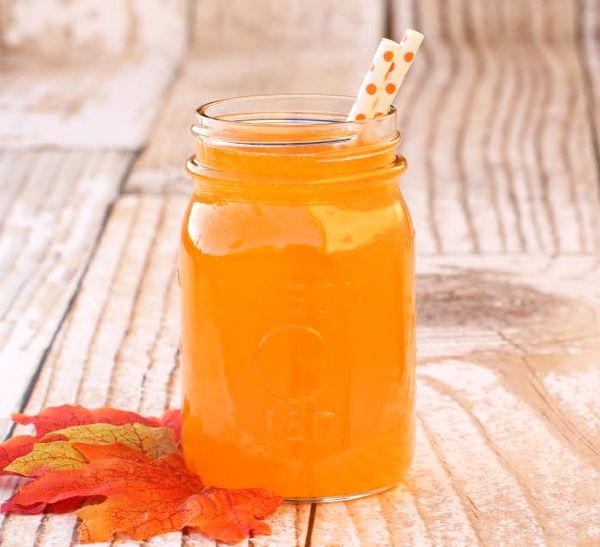 If you need an easy
beverage
to take to the party, look no further!  This easy Harvest Party Punch Recipe is such a fun drink to serve at Fall parties and Thanksgiving day feasts!  Even better, you'll only need 3 ingredients for this irresistible sparkling Fall harvest punch recipe!
Ready for the recipe?  Here's what you need…

Harvest Party Punch Recipe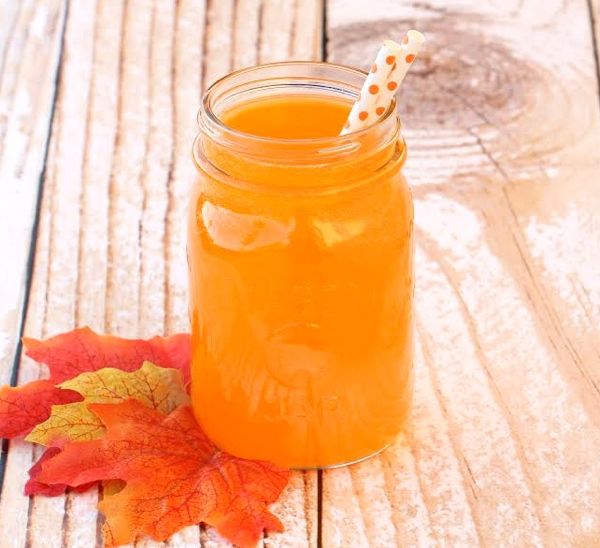 Just buy the products you're already going to buy online, and Ebates will pay you cash back!  Get a FREE $10 bonus when you sign up!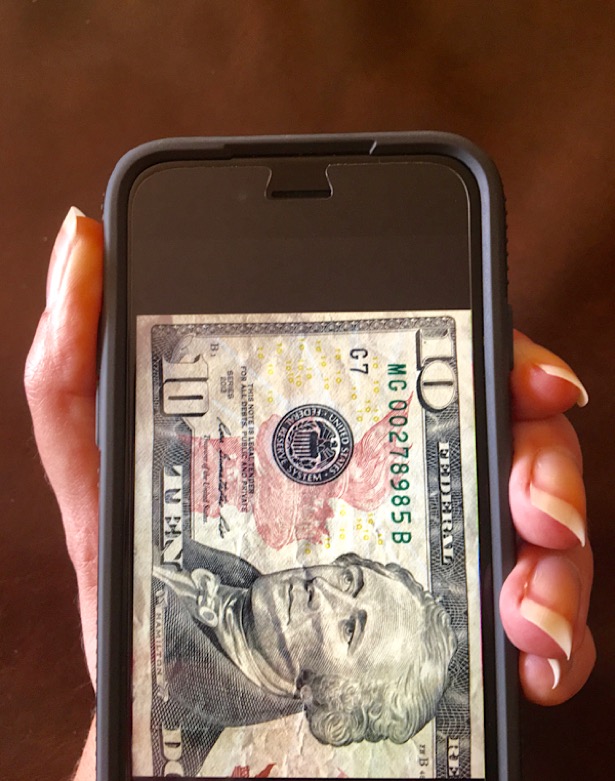 Harvest Party Punch Recipe
This easy Harvest Party Punch Recipe is such a fun drink to serve at Fall parties and Thanksgiving day feasts!
Ingredients
1 gallon Orange Ocean Hawaiian Punch, chilled (3.78L)
18 ounces Dole Pineapple Juice, chilled
2 liters Sprite, chilled
Instructions
Keep all ingredients chilled in Refrigerator.
Combine Orange Ocean Hawaiian Punch, Sprite, and Pineapple Juice in large punchbowl and stir well. Enjoy!
Notes
Recipe serves approximately 26 one cup servings. This can be easily doubled or tripled for larger parties. When determining how much to make, keep in mind that guests may want more than one cup.
Planning a Party?  Check out these fun ideas…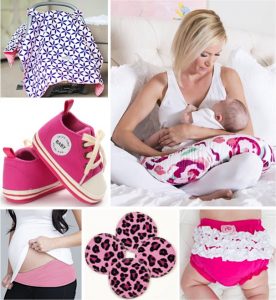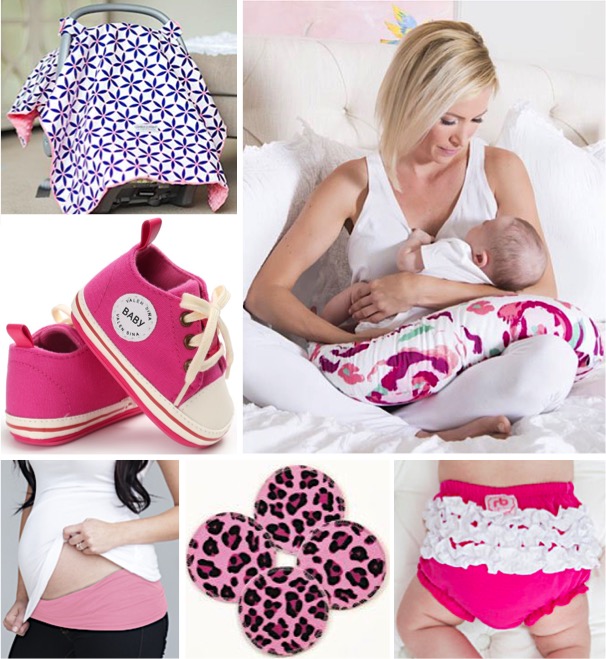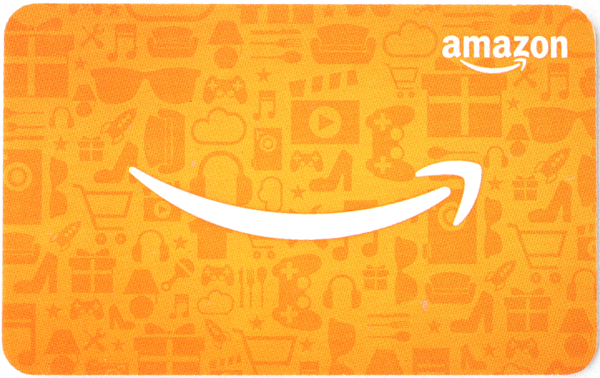 What You'll Need for This Recipe: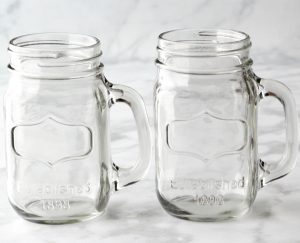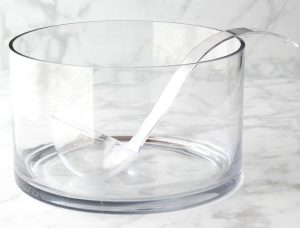 Craving more delicious Punch Recipes?  Get inspired below…
No party is complete without a fabulous punch, right?  This easy Green Punch Recipe is perfect for just about any occasion… serve it on Christmas as a festive Grinch Punch or serve it on Game Day for green team colors!

This Tropical Party Punch Recipe is has such a fun tropical vibe that will create a little paradise for your taste buds.  The best part?  It's just 3 ingredients, and you've got the hit of the party!

Got a party coming up?  This Strawberry Party Punch Recipe is so simple to make and the ultimate party drink to serve up at your next get-together!  Who can resist a sparkling party punch infused with strawberries and ice cream?  I sure can't!

It's hard to resist sparkling Sprite and Berry Bonkers flavor, topped off with a splash of refreshing pineapple!  Whether you're serving it up on game day or at your next Fall party, it's bound to be the superstar!
Searching for that perfect citrus punch to serve up this Spring and Summer?  The refreshing Lemon Lime flavors in this Party Beverage pack some serious punch!  Add in a splash of pineapple and some sparkling soda, and you've got citrus heaven with each sip of this Lemon Lime Punch Recipe!
This brilliant blue colored punch really is the perfect addition to your next blue themed baby shower and is always the hit of the party.  It's fizzy and frothy with a hint of sweet pineapple!

Wondering what drink to serve at your next party?   These Easy Punch Recipes for a Crowd are foolproof recipes and always the hit of the party!  Serve them at your upcoming Birthday Parties, Baby Showers, 4th of July Celebrations, and add them to your Christmas Party Menu!

Dreaming of starting your own blog?  Skip the commute, work from home, and turn your dream job into a reality for just $2.95 a month!  It actually doesn't take long at all to start your blog, and I'll share some easy steps for How to Start a Blog in 20 Minutes!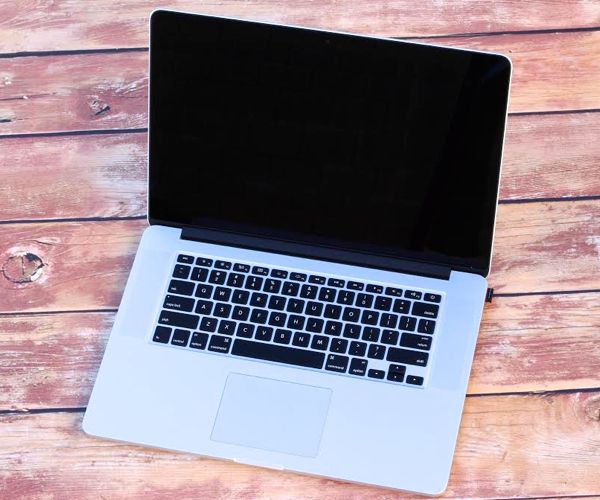 What are your favorite Punches to serve up at parties?
Share with us in the comments below!