This Pressure Cooker Applesauce Recipe made from fresh apples is so delicious and ridiculously easy to make!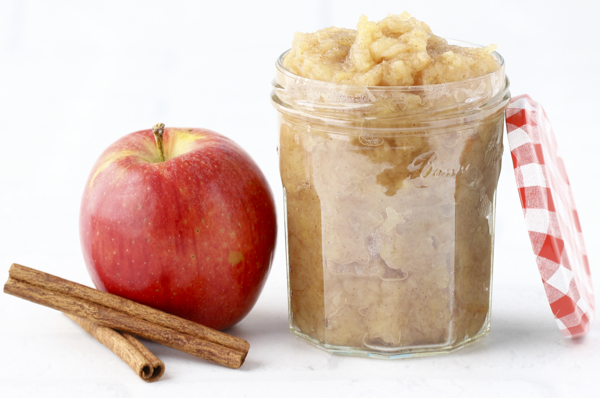 Looking for a quick and easy way to make homemade applesauce?  Go grab your Instant Pot!  This Pressure Cooker Applesauce Recipe is done in a fraction of the time that it would take to make applesauce on the stove or crockpot!  Plus… it will make your home smell AMAZING!  It's such a healthy snack, and even the kiddos will love it!
Once you taste this homemade applesauce, you'll have a hard time going back to store-bought!  It's fresh, simple to make, and easily adaptable to your tastes… like doubling up on the cinnamon for extra flavor!  It's definitely a favorite with our family.  Are you ready to make some Pressure Cooker Cinnamon Applesauce, too?
Oh, and did I mention it's just 5 Ingredients?
Here's what you'll do…

Pressure Cooker Applesauce Recipe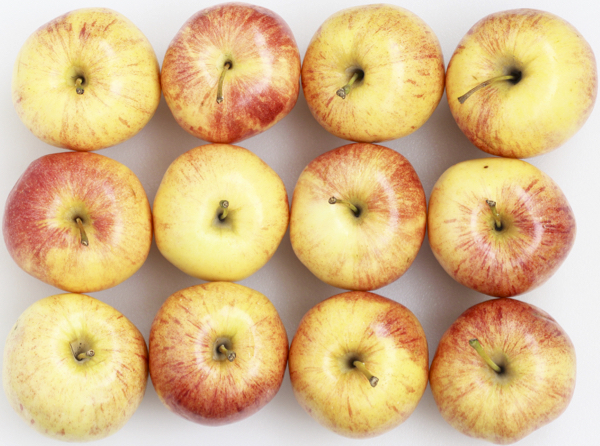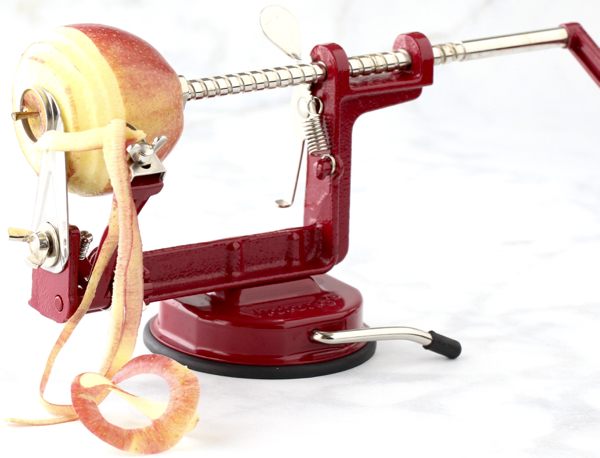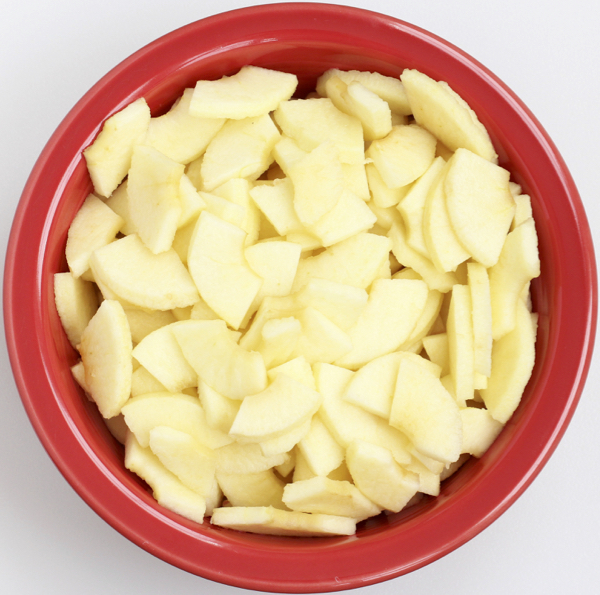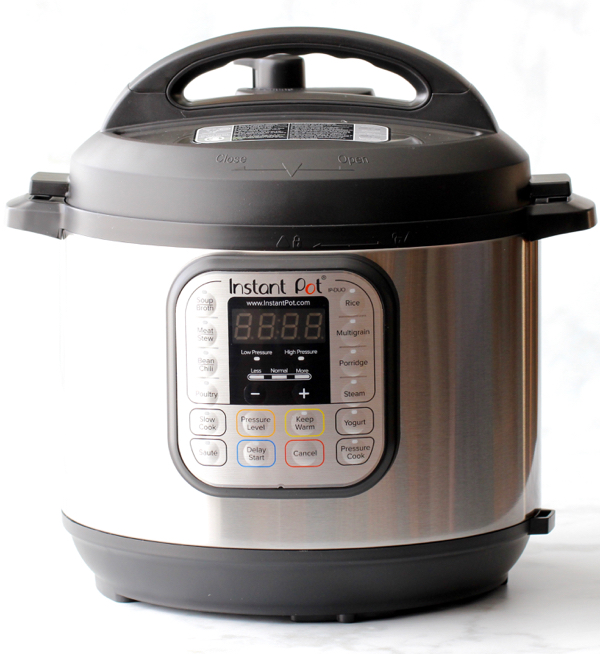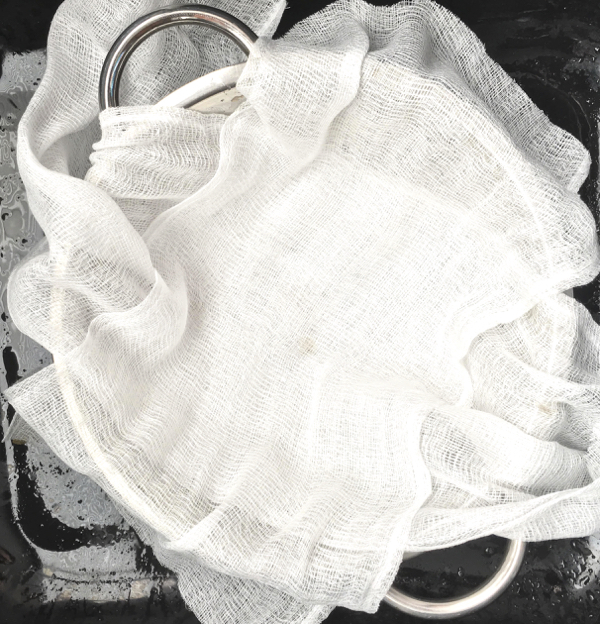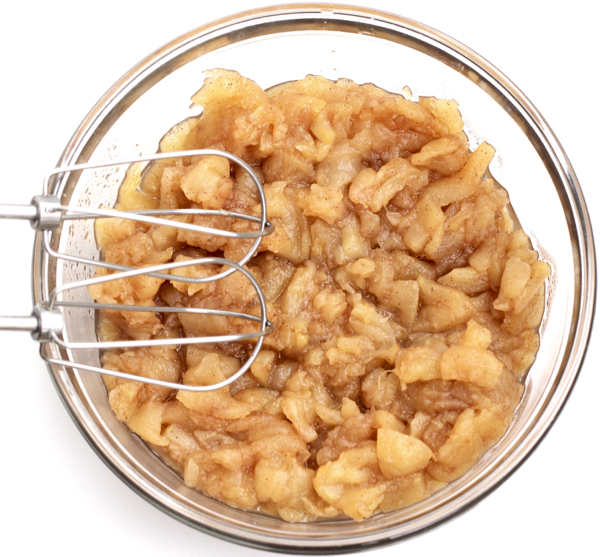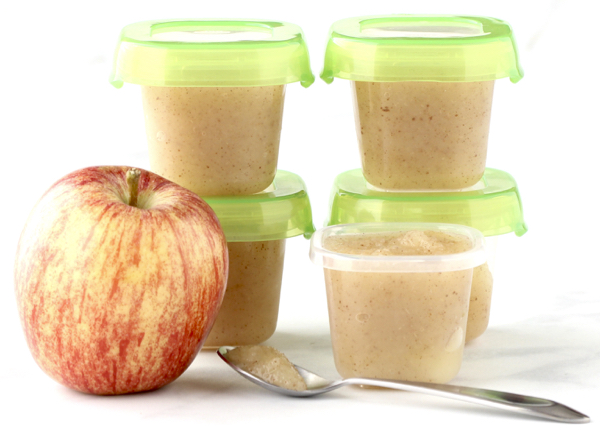 You can score Free Gift Cards or PayPal Money every time you shop!  Do you use this app, too??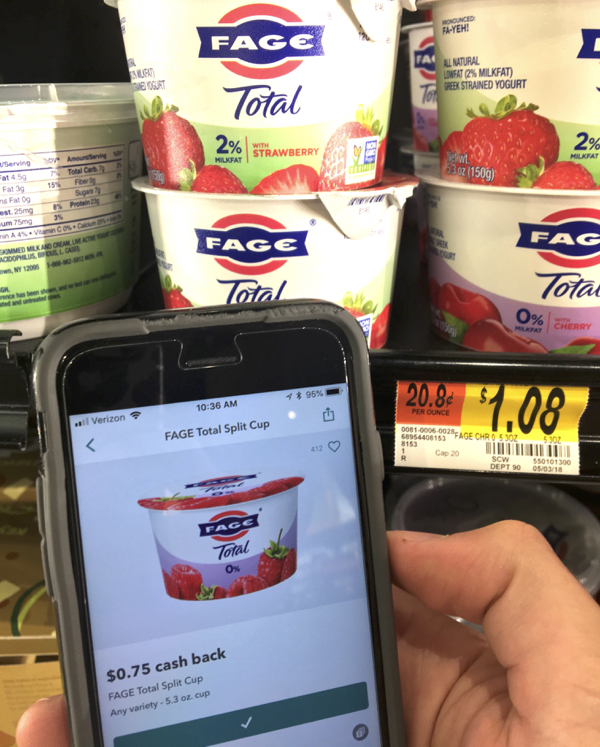 Pressure Cooker Apple Sauce Recipe
This Pressure Cooker Applesauce Recipe made from fresh apples is so delicious and ridiculously easy to make!
Ingredients
10-12 medium Gala Apples (approx. 4 pounds)
2 teaspoons ground Cinnamon
½ cup Water
1 teaspoon granulated Sugar
½ teaspoon Vanilla extract
Instructions
Peel and core Apples.
Cut peeled Apples into small thin pieces.
Place Water, Apples, Cinnamon, Sugar, and Vanilla into Pressure Cooker and stir with large wooden spoon until well combined.
Instant Pot Cooking Instructions: Cook on Manual, High Pressure, 8 minutes
Crock Pot Pressure Cooker Instructions: Select Beans/Chili, High Pressure, 8 minutes, Start
Once Apples are done, naturally release pressure before removing lid.
Allow Apples to cool in Pressure Cooker for 10 more minutes .
Place a large colander in kitchen sink and line with two to three large pieces of cheese cloth.
Transfer cooked Apples from Pressure Cooker into cheese cloth lined colander.
Pick up cheese cloth from corners, twist at the top, and strain excess water from cooked Apples.
Transfer drained Apples to large mixing bowl.
For chunkier applesauce, mash with a potato masher. For smoother applesauce, mix with a hand mixer until desired consistency.
Transfer to mason jars and store in refrigerator. Enjoy once chilled!
For baby food, transfer applesauce to food processor or blender, and puree until smooth. (You may need to add additional water to achieve desired silky baby food consistency)
Transfer to baby food containers and store in the refrigerator up to 3 days or in the freezer for up to 30 days.
Notes
In addition to cook time, it will take approx. 10-15 minutes to initially reach pressure before cook time begins, and an additional 10 minutes to naturally release pressure after cooking has completed.

In the Fridge: Store up to 5 days.
In the Freezer: Store up to 3 months.
What You'll Need For This Recipe: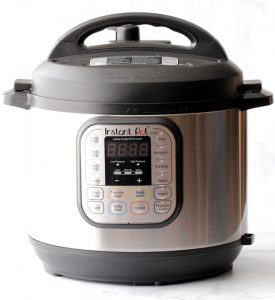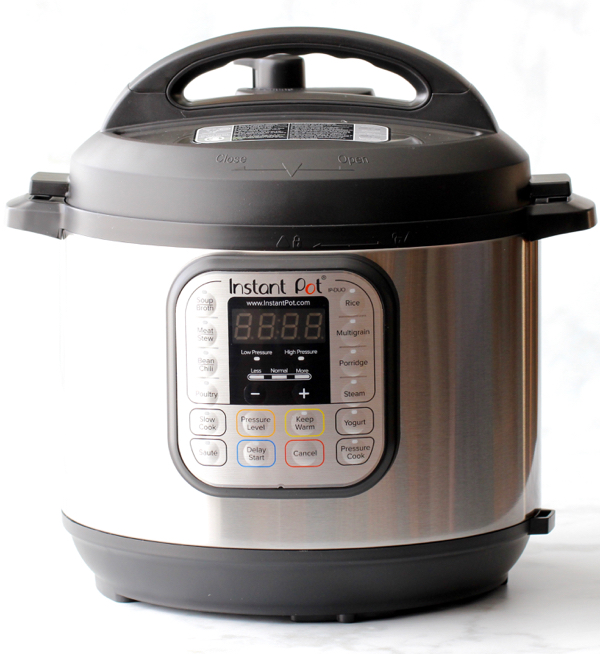 These OXO Tot Baby Blocks are so nice for storing Baby's food!  They've got a leak-proof seal, are stackable, and are great for portioning with measurements right on each container.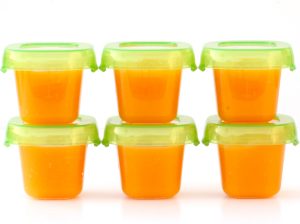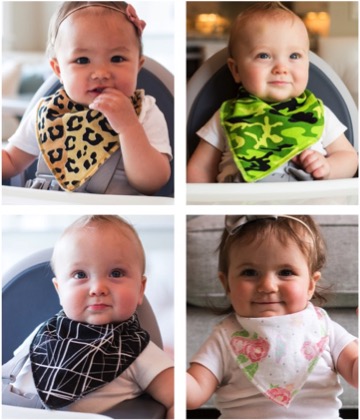 Craving more delicious Instant Pot Recipes?  Get inspired below…
Satisfy your cravings and recreate your favorite Olive Garden experience at home with this Instant Pot Olive Garden Chicken!

Need a family-approved weeknight dinner or a party appetizer in a hurry?  This easy-to-make Instant Pot BBQ Meatballs Recipe takes just 3 ingredients and is always a hit!

Are you running short on time but still want to enjoy a delicious dinner?  Instant Pot Goulash to the rescue!  It's the ultimate comfort food that's perfect for those busy weeknights, done and ready to eat in less than 30 minutes!  How nice is that?!

This easy Pressure Cooker Italian Meatballs Recipe will add the most delicious meatballs to pasta night!  Not only are these Instant Pot Italian Meatballs delicious with your pasta, they're also also fabulous served up on a hoagie roll as a meatball sub!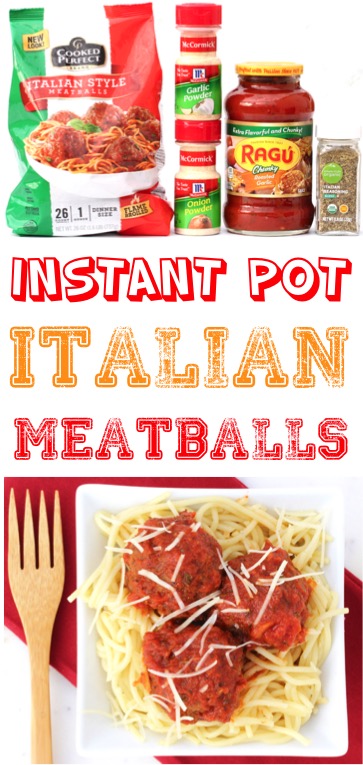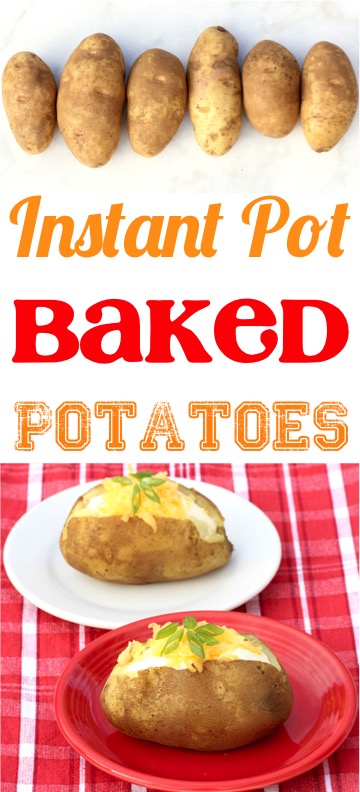 Looking for some more fun Apple Recipes?  Get inspired below…
 We all know that dessert doesn't need to be complicated to be delicious, right?  Not only is this Cranberry Apple Dump Cake so easy to make, it tastes amazing!  Add a little vanilla ice cream and it will disappear before your eyes!

Enjoy the Pressure Cooker Applesauce Recipe??  Than you'll love these crescent rolls!  These easy Caramel Apple Crescent Roll Bites are insanely delicious, combing the incredibly yummy flavors of caramel and apple to make the ultimate dessert!

The delicious flavors of Carmel and Apple explode in this yummy Crock Pot Caramel Apple Dump Cake Recipe!  With just 4 ingredients, this Dump Cake recipe is crazy easy!  Are you ready to make some?  Go grab your slow cooker and let's get started!

This Crock Pot Cranberry Apple Cider Recipe is the perfect beverage to serve this holiday season at your Fall Parties and Christmas celebrations, and will instantly become a family favorite!  Just dump 5 easy ingredients into your Crock Pot and you're done!

Dreaming of starting your own blog?  Skip the commute, work from home, and turn your dream job into a reality for just $2.95 a month!  It actually doesn't take long at all to start your blog, and I'll share some easy steps for How to Start a Blog in 20 Minutes!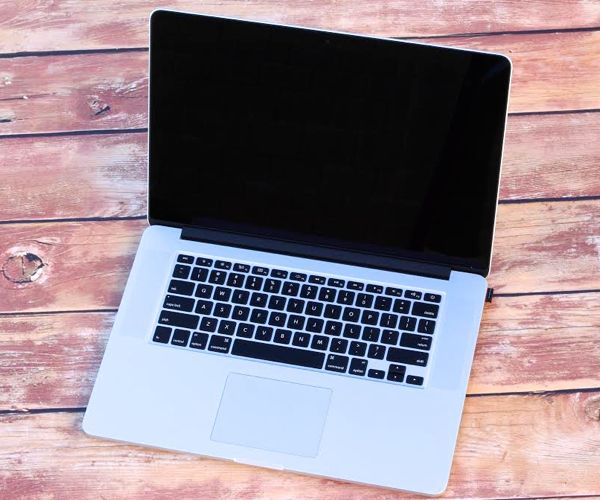 Tried this Pressure Cooker Applesauce Recipe?
Share with us in the comments below!