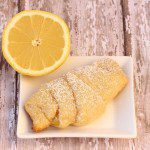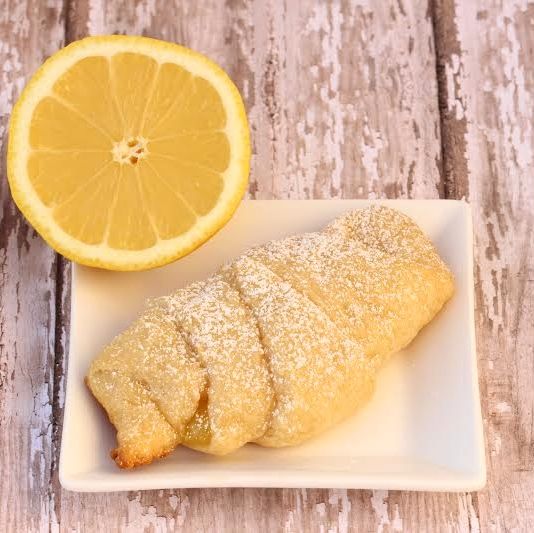 Print Recipe
Easy Lemon Crescent Rolls Recipe
Meet your new favorite dessert that's done in a jiffy… you'll LOVE this 3-ingredient Easy Lemon Crescent Rolls Recipe!
Preheat oven to 350 degrees.

Carefully unroll Crescent Roll Dough and separate into 8 triangles.

Lay triangles flat on large nonstick cookie sheet.

Spoon Lemon Pie Filling onto each triangle.

Carefully roll up Crescent Rolls and bake for approx. 10 minutes or until done.

Sprinkle with Powdered Sugar and enjoy.