Blue Baby Shower Punch Recipe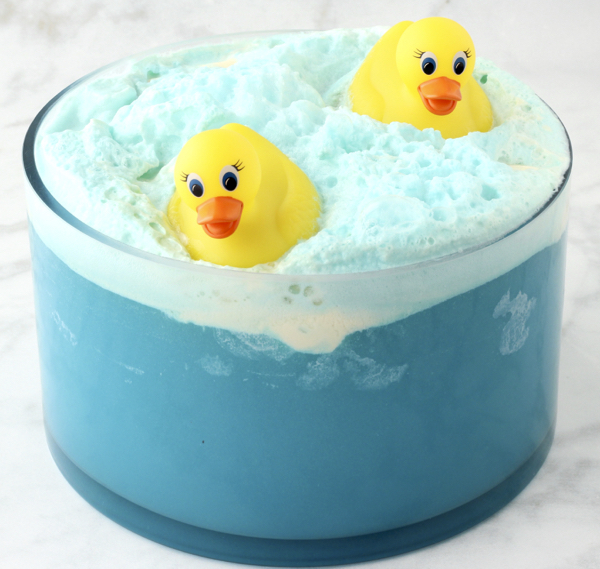 1 gallon Berry Typhoon Blue Hawaiian Punch, chilled (3.78L)
6 ounces Dole Pineapple Juice, chilled
10 scoops Vanilla Ice Cream
2 liters Sprite, chilled
Pour Blue Hawaiian Punch and Pineapple Juice into punch bowl, and give it a stir.
Add 10 scoops of Vanilla Ice Cream to punch bowl.
Pour 2-liter of Sprite over ice cream scoops and watch it foam!
Add Rubber Ducks to float around and you're done! Enjoy!
Recipe serves approximately 26 one cup servings. This can be easily doubled or tripled for larger parties. When determining how much to make, keep in mind that guests may want more than one cup.
Recipe by
DIY Thrill
at https://diythrill.com/2018/06/24/blue-baby-shower-punch-recipe-with-sprite/