Take back control of your garage with these 18 Easy Garage Organization Ideas and brilliant hacks!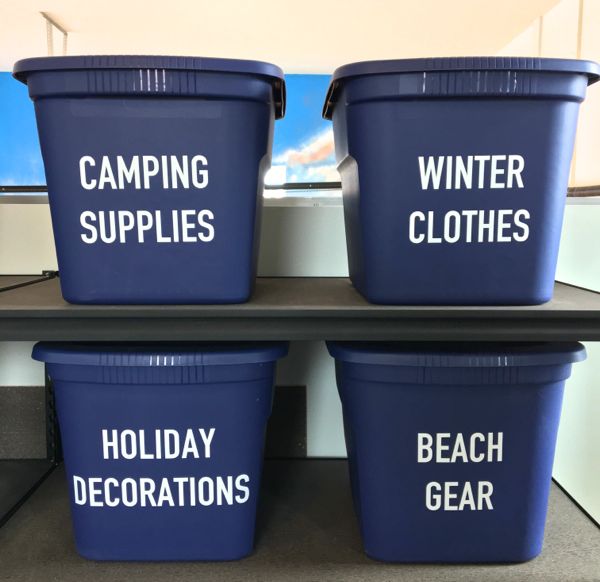 Organize your tools, outdoor gear, and everything else taking over your garage with these 18 smart storage solutions!
These Easy Garage Organization Ideas will transform your cluttered garage into a tidy, organized space in no time!  You'll be able to easily walk around, and even park your car in the garage again!  No longer will you have to buy something and wonder if you have that same item somewhere in your garage… you'll know what you've got and where you've got it.  A place for everything, and everything in it's place!
Are you ready for your garage to be the most organized space in your house?
Let's get started…