This amazing Cherry Slush Recipe takes sweet and refreshing to a whole new level!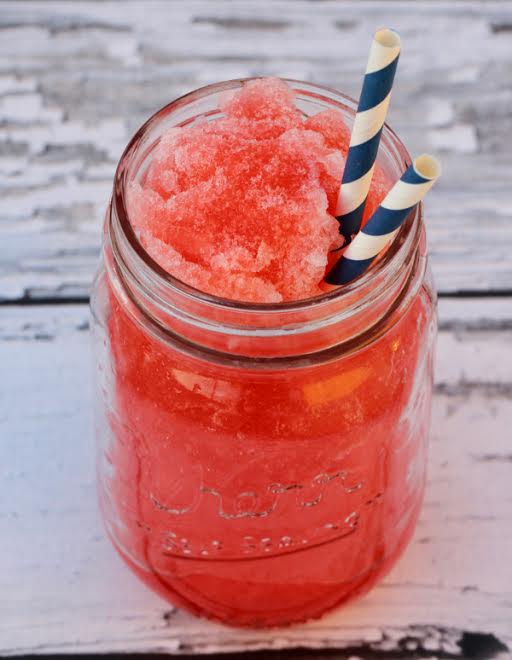 Looking for a refreshing beverage that is seriously easy to make?  Skip a trip to the convenience store and beat the heat at home with this thirst-quenching Cherry Slush Recipe!
You can even customize your slush flavor by swapping out different Kool-Aid packets.  For example, you could swap out the packet of Cherry Kool-Aid in this recipe for a packet of Orange Kool-Aid and create an Orange Slush!
Are you ready for the recipe?  Here's what you'll need…