Planning your next outdoor getaway?  Take advantage of these 2017 Free National Park Days!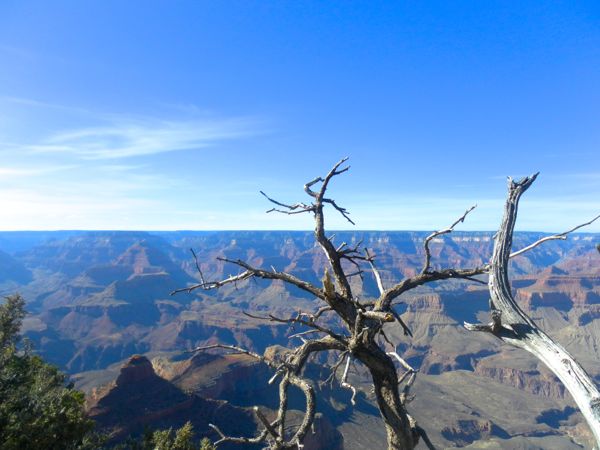 How would you like to get free entrance to your favorite national parks this year?  It's so much more fun visiting your favorite parks when you know that you didn't have to pay a penny to get in!
There are a total of 10 free entrance days this year!  The dates for the 2017 Free National Park Days are listed below.
January 16
February 20
April 15-16
April 22-23
August 25
September 30
November 11-12
Prepare to enjoy the great outdoors at no cost to you… and have fun! 🙂 You can find more information on the Free Entrance Days here.
Got a 4th Grader?  Get Free Entrance all year long!
Looking for some more fun Travel Tips and Tricks? Get inspired below…
Are you looking for some fun new gear for your next camping trip?  These 11 Best Camping Gear and Gadgets are some of my absolute favorite things to have on hand when camping!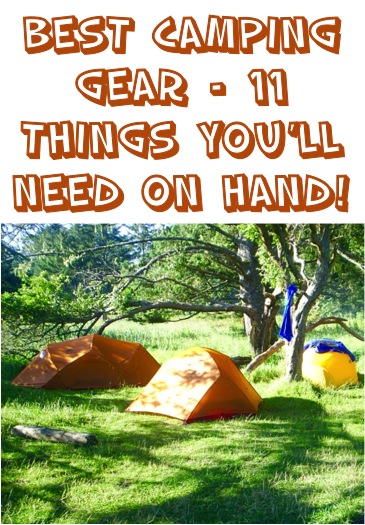 In addition to having a Homemade Survival Kit on hand, take a few minutes to put together a DIY Mini Survival Kit! These Mini Survival Kits are quick and simple to make, and the perfect addition to your hiking backpack, camping gear, or your car's glovebox.
Heading out of town or just looking for some simple ways to make your home more secure? These DIY Home Security Tricks are perfect for keeping your home more secure this fall!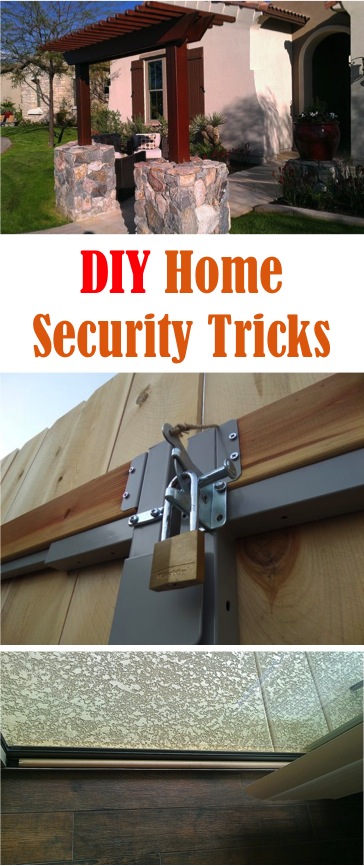 Do you have your Homemade Survival Kit ready?? Nobody ever plans to be in a survival situation, but when the unexpected actually happens, you'll give yourself a little pat on the back and thank yourself for planning ahead!  These kits are great to take Camping, too. That's right… it's time to make your very own Homemade Survival Kit!  These also make great gifts for friends and family!

2017 Free National Park Days
Thanks for supporting DIY Thrill!  Sharing at these Best Link Parties!
Find more fun DIY Tips and Tricks here…