Want to get started blogging?  Check out these easy tips for Starting a Blog!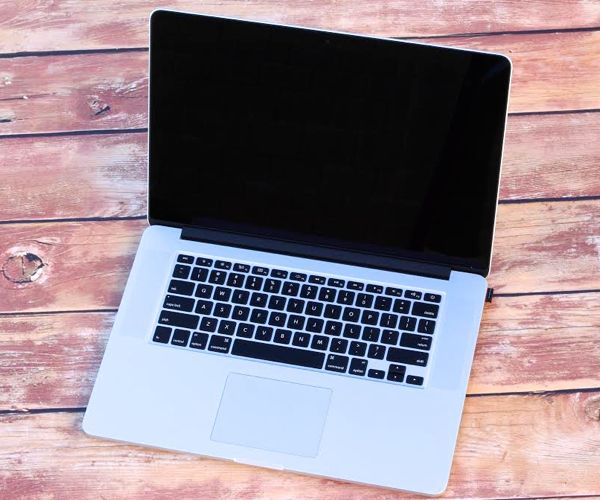 Have you ever wanted to start a blog?  Make those dreams a reality in 2017, and take advantage of this sweet deal!
Right now you can Start a Blog for $3.49/mo. + get a FREE domain name!

Be sure to also check out these quick and simple tips for How to Start a Blog in 20 Minutes!