Are you looking a creative and unique stocking stuffer?  Check out this fun Compact Multi Purpose Survival Tool Sale!
Check another stocking stuffer or gift off the list with this Compact Multi Purpose Survival Tool Sale!
I just bought one and can't wait to add it to my Homemade Survival Kit!
Just Remember… If you're ordering more than one, order separately to score the free shipping.

Still hunting for more Christmas gifts?  Check out these awesome gift ideas below…
Are you on the hunt for some epic Christmas gifts?  Snatch up this early deal and check another gift off your list with this Nerf N-Strike Elite Strongarm Blaster Sale!
These Free Carseat Canopies are the perfect way to block out light and keep your baby sleeping peacefully!  These Carseat Canopies will make a fantastic gift to stash away for Christmas, Baby Showers and more!  It's such a good deal!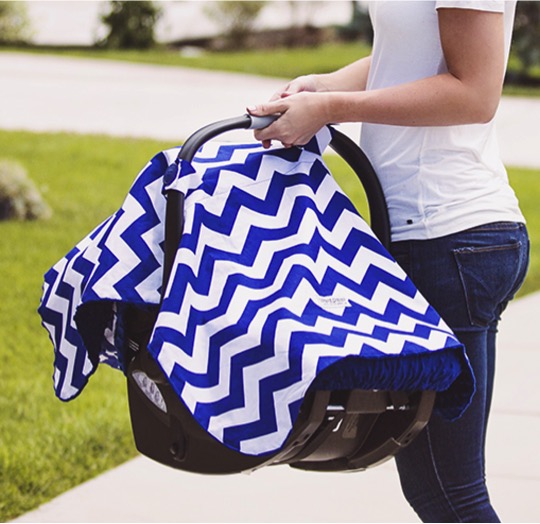 On the hunt for a budget friendly way to transform your decor?  These zipper pillow covers are on of my favorite tricks!  I have several in my home, and love how I can just swap out the covers for a fresh new look!