Give your morning cup of coffee a delicious makeover with this Easy Pumpkin Spice Latte Recipe, using the new EkoBrew reusable filter for your Keurig!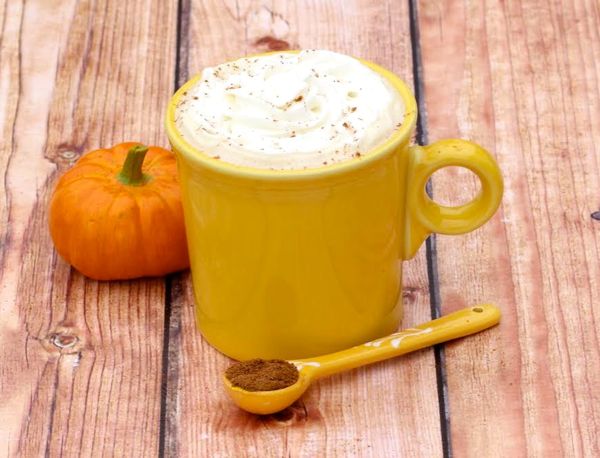 A BIG thank you to EkoBrew for sponsoring this post and delicious Easy Pumpkin Spice Latte Recipe! #EkoBrew

Who doesn't love starting their day with a delicious cup of joe?  I sure do!  The convenience of K-Cups are perfect for those busy mornings, but the new EkoBrew filter takes my morning routine to the next level!  My favorite way to put it to use is by brewing up some Pumpkin Spice Coffee!  SO yummy!
Have you spotted the new EkoBrew filters at your local Walmart store yet?  I found them on the coffee aisle, and was so excited to put mine to use!  It's basically a reusable filter for your Keurig single cup brewers!  So yes… now you can simply fill it up with your favorite blend of coffee and reuse it again and again and again.
Environmentally friendly? Check!  Budget friendly? Absolutely!  Not only can you customize your blends, you can save up to 80% per cup compared to purchasing K-cup packs.  They're a great addition to your college student's dorm room or college care package, too!
Some additional features I'm loving about the EkoBrew filter include: heat resistant grips, a silicone seal, an easy open lid, high quality stainless steel mesh, and even a convenient flat bottom design.  It is compatible with Keruig, Mr. Coffee, Cuisinart, and Breville machines. Now are you ready to make this Easy Pumpkin Spice Latte Recipe?!
Easy Pumpkin Spice Latte Recipe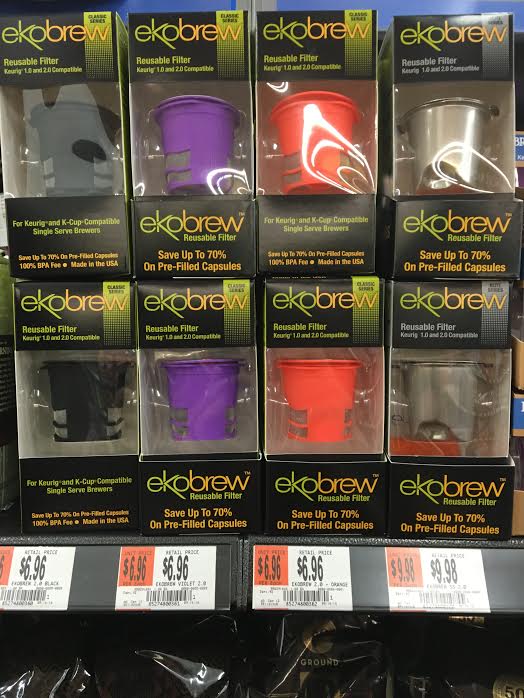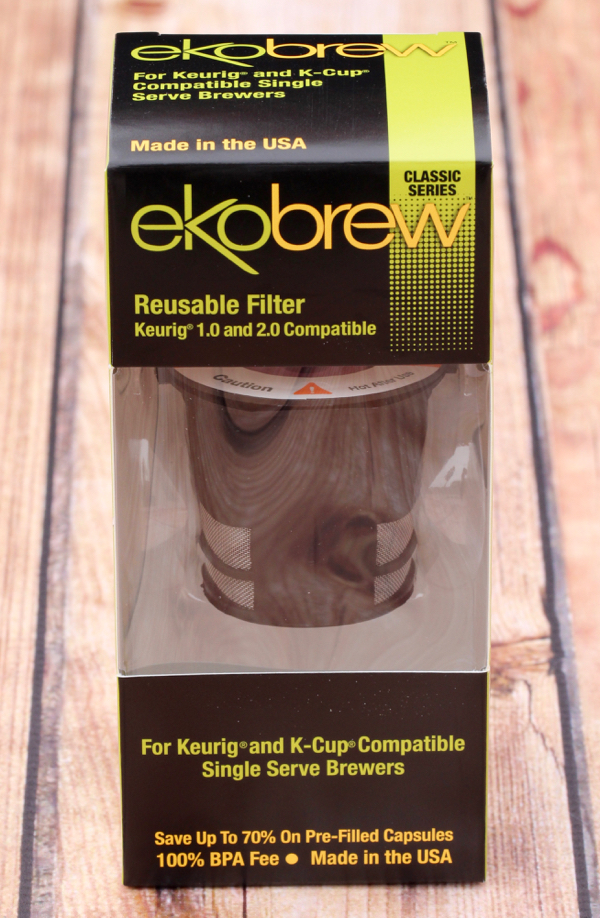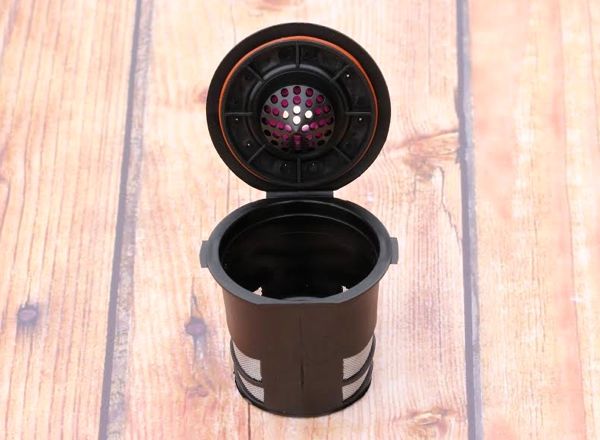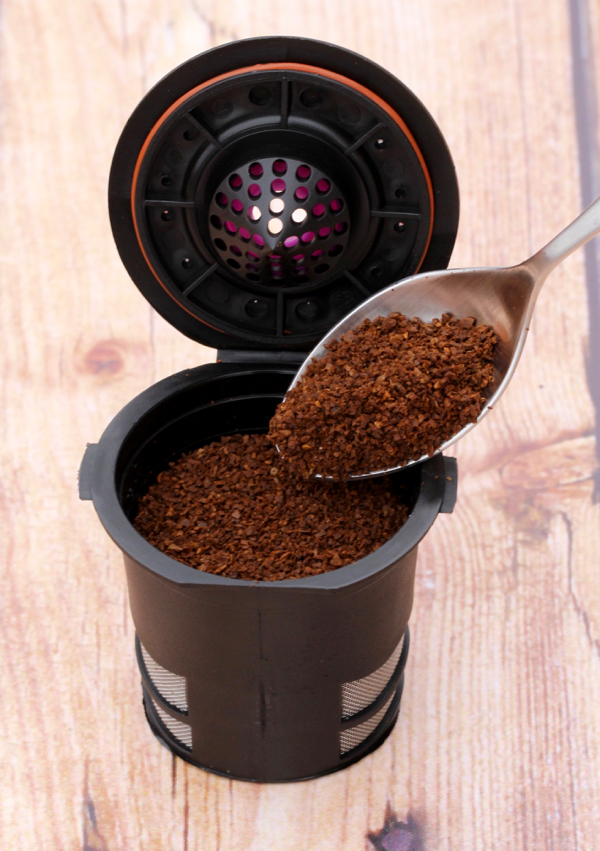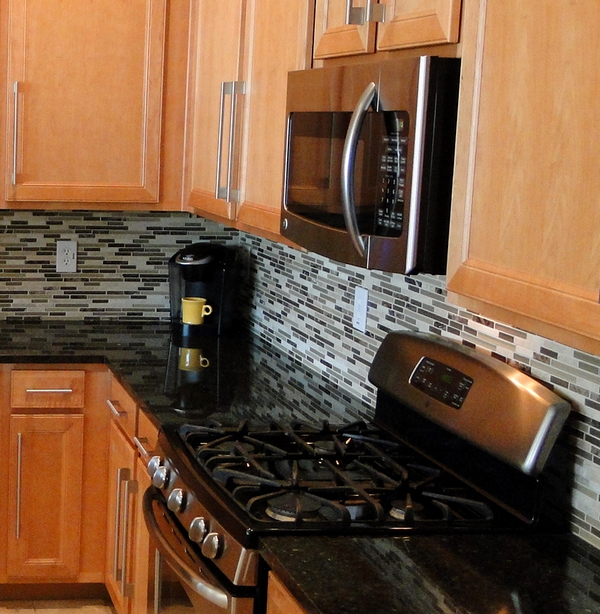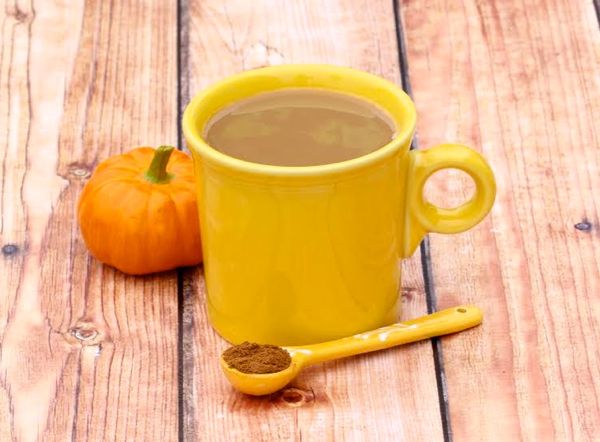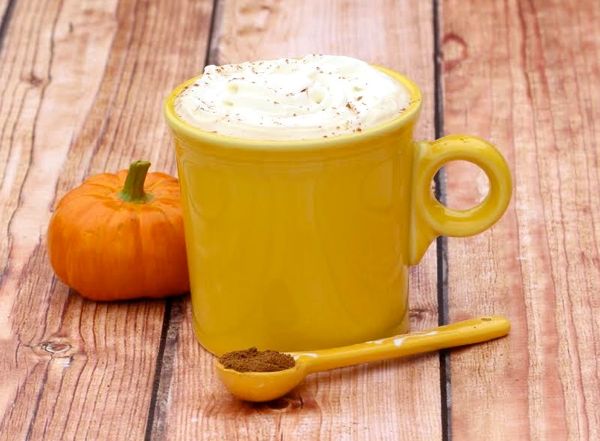 Yum
Wasn't that easy?  Make sure to pick up an EkoBrew the next time you are at Walmart and give it a try!  Get your
iBotta Coupons for EkoBrew here
!
Thanks again to EkoBrew for sponsoring today's post and Easy Pumpkin Spice Latte Recipe! #EkoBrew

What's your favorite way to enjoy coffee in the morning?
Leave a comment & share!
Save
Save
Save
Save