This super easy to build DIY Raised Garden Bed is the perfect option for hassle free gardening!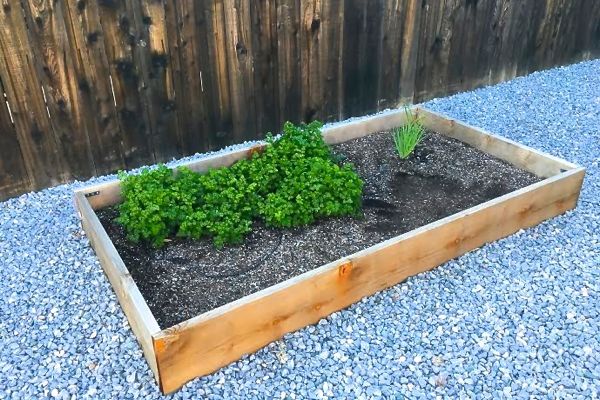 Are you in the mood to do some gardening this year? This easy DIY Raised Garden Bed can be assembled in under 20 minutes.   You'll be growing vegetables and delicious herbs before you know it!
DIY Raised Garden Bed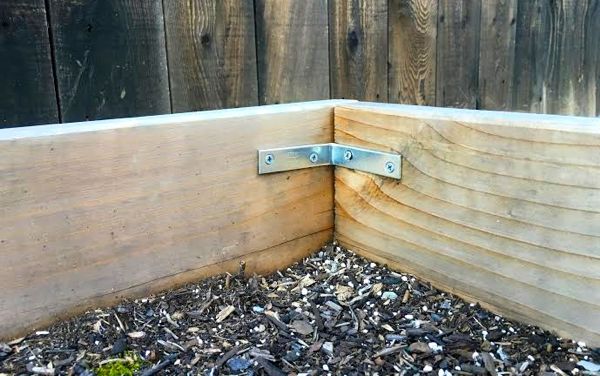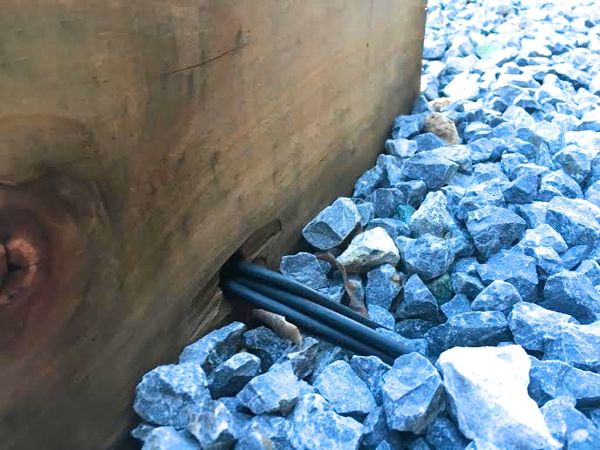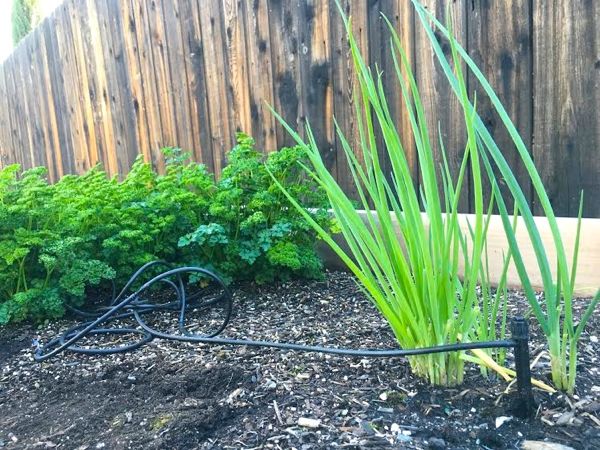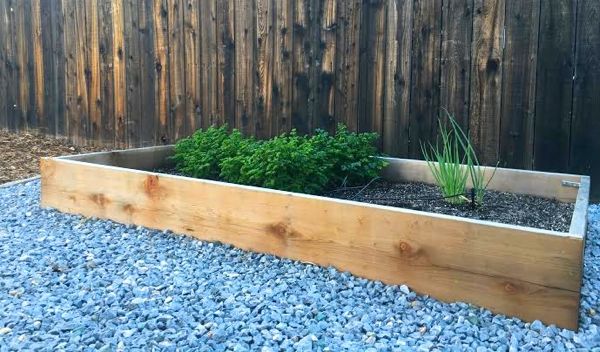 Supplies Needed:
Three 8 ft. Cedar Boards
8 Galvanized L-Brackets
1 1/4 in. Galvanized Screws
Instructions:
When selecting your boards at the store, I recommend laying each board down on the floor (testing each flat surface of the board) to check for warps.
Cut one of the 8 ft. board in half, so you have two 4 ft. long boards.  If you don't have a saw, your nearest Home Depot or Lowe's will often cut the boards in store for you, at little to no cost.
Select a sunny patch in your yard to assemble the DIY Raised Garden Bed.
Using a level, place your 4 ft. boards across the end of your 8 ft. boards, creating a rectangular box.
On the inside of each corner, attach and secure two L-brackets using galvanized screws (one bracket 2-3 inches from the top, and one bracket 2-3 inches from the bottom).
If you have an irrigation system for your yard, you can now run dripper lines into your planter box. You can run the lines under the box, or drill a hole and run the lines through the side of the box.
Once you have completed the raised garden box, you can add dirt and start gardening!  Wasn't that easy?
On the hunt for more fun tips and tricks for your 
Garden
?  Get inspired below…
Are you looking for some easy DIY ways to fertilize your soil?  These 7 Natural Soil Fertilizer Tricks are great ways to enrich your soil.  You may even end up with greener plants, larger flowers, and even bigger fruits and veggies!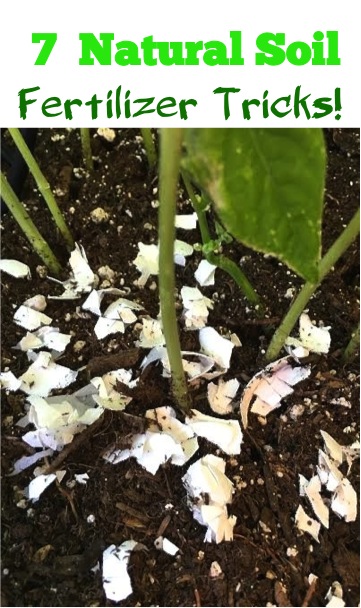 How would you like to never buy green onions again? With this easy gardening tip, you can grow green onions again and again, never having to run to the store whenever you need them.  It's so nice to have them on hand and such a simple way to save some money!

Did you know you that can actually grow corn from Popcorn Kernels? It's crazy… and true!  Go grab some popcorn kernels and check out this fun gardening trick for How to Grow Corn From Popcorn Kernels.

Would you like to spoil your back yard birds with an Easy Homemade Wild Bird Treat?  Check out this easy DIY treat for wild birds.  It's so simple to make and your feathered friends will love it!  You will be amazed at all the beautiful varieties of birds that come to visit.

Are you looking for some fun new gear for your next camping trip?  These 11 Best Camping Gear and Gadgets are some of my absolute favorite things to have on hand when camping!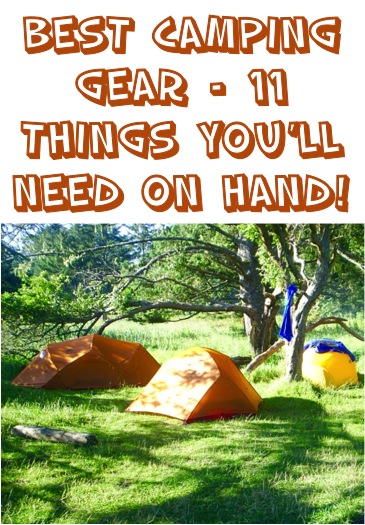 You can never predict those nights when the power will go out, but you'll love having this Altoid Tin Candle on hand!  It's the ultimate compact survival essential for those unexpected emergency situations!

Thanks for supporting DIY Thrill!  Sharing at these Best Link Parties!
Find more fun DIY Tips and Tricks here…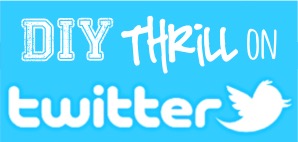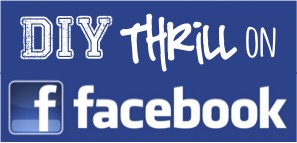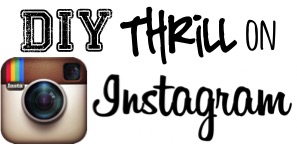 Got a fun Gardening Tip or Trick?  Leave a comment & share!