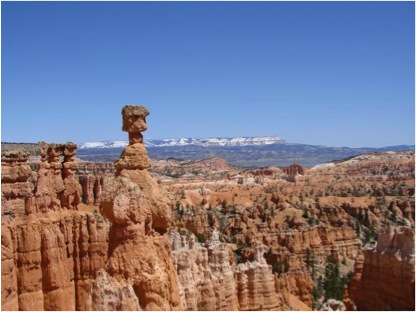 How would your family like to visit National Parks for free this year?
If you have a 4th grader attending school or home school, go sign up for Free National Park Entrance for 4th Graders!
Planning a Camping Trip?  Here's how to take your S'Mores to the next level!
Peppermint Patty S'Mores Recipe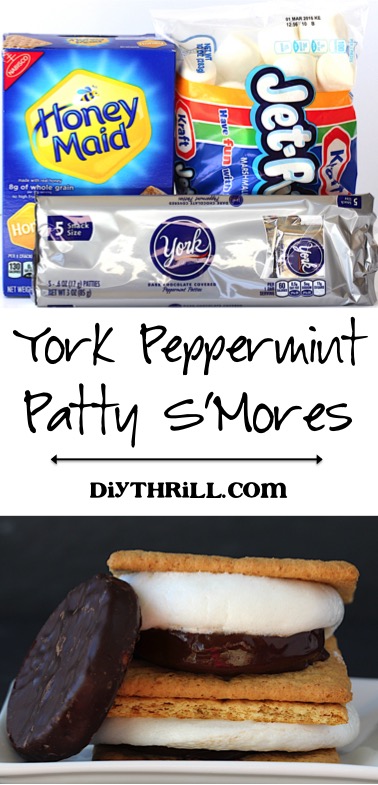 Be sure to check out this Homemade Survival Kit, too!

Find more fun DIY Tips and Tricks here…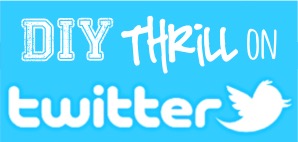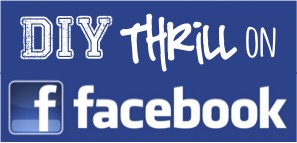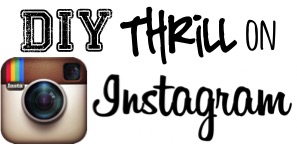 What's your favorite National Park?
Leave a comment and share below!