This Peppermint Patty S'mores Recipe is such a fun S'mores for camping or as a delicious dessert that you can make right at home in your own kitchen!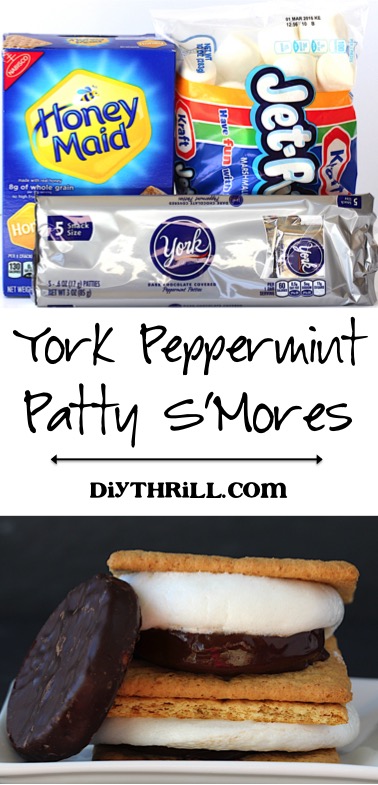 Want to take your S'mores to the next level?  The next time you are camping, or having a back yard fire in your fire pit, send your S'mores over-the-top with these delicious Peppermint Patty S'mores!
If you don't have a fire, I'll even show you how to make some any day of the week using your microwave.
Your taste buds will definitely go crazy over these Peppermint Patty S'mores. They are so EASY to make!  Go grab your Graham Crackers and Peppermint Patties, and let's get started!
Related: 
Peppermint Patty S'mores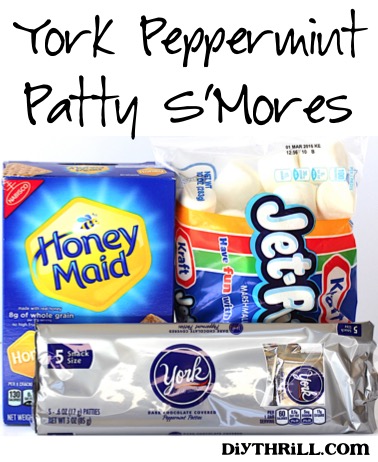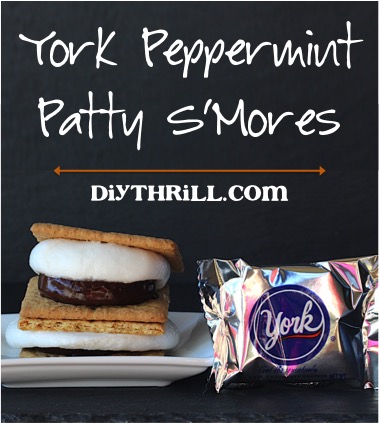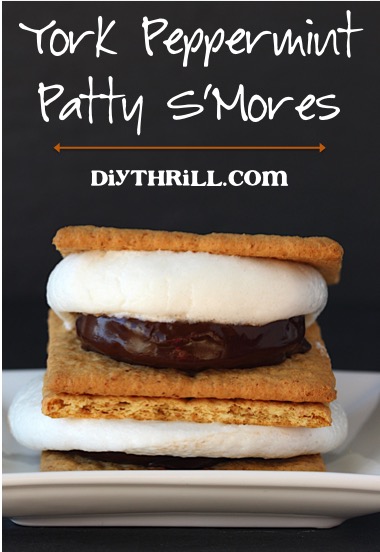 Peppermint Patty S'mores
Ingredients
Graham Crackers
York Peppermint Patties
Marshmallows, Large
Instructions
The next time you are camping or having a back yard fire, roast marshmallows over the fire on your roasting stick.
Then layer ½ Graham Cracker, Peppermint Patty, Marshmallow, and ½ Graham Cracker
No fire? Simply layer ½ Graham Cracker, Peppermint Patty, and Marshmallow and microwave for approx. 15 seconds. Gently press remaining ½ Graham Cracker on top after microwaving and you're done!
Yum
Craving more delicious Desserts?  Get inspired below…
It's time to start planning your most epic camping menu ever… these Easy Camping Recipes are perfect for your next weekend in the woods!  Check out these brilliant camping food ideas and outdoor campfire recipe hacks.

Are you looking for that perfect dessert you can make on your upcoming camping trip? This Campfire Banana Boats Recipe is crazy delicious and the ultimate summer dessert! Just 4 easy ingredients and you've got some seriously delicious dessert.

Cake Mix Banana Bread?  Yep… you read that right!  This EASY Cake Mix Banana Bread Recipe is the solution for those banana bread cravings!  Made with real bananas, this delicious bread is the perfect addition to your brunch or dessert menus!  Plus… it really couldn't be any easier to make than this!

Give your traditional Peanut Butter Cookies a seriously delicious makeover with these Easy Peanut Butter Chocolate Chip Cookies!  I know it sounds crazy, but they have no flour and no butter… and they are still so yummy!  With just 4 ingredients, they're so easy to make!

This savory Grilled Mexican Style Corn will be the best Corn on the Cob you've ever tasted! This Mexican Corn is the just like the corn you can get from the authentic street vendors in Mexico.  Seasoned to perfection and exploding with flavor!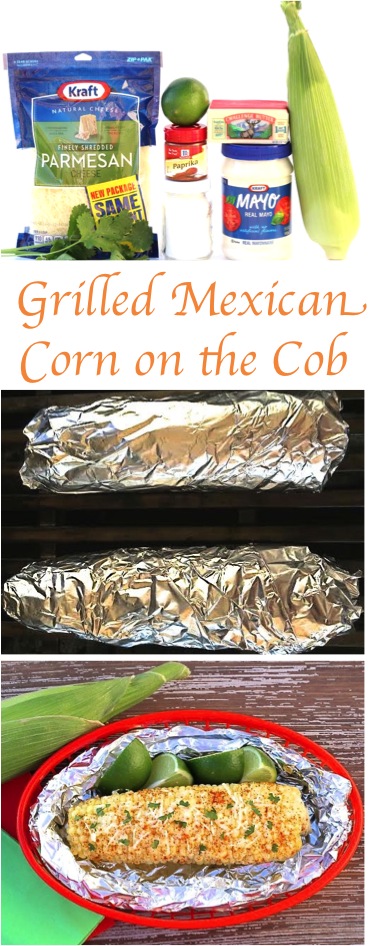 Do you have your Homemade Survival Kit ready?? Nobody ever plans to be in a survival situation, but when the unexpected actually happens, you'll give yourself a little pat on the back and thank yourself for planning ahead!  These kits are great to take Camping, too.

 Find more fun DIY Tips and Tricks here…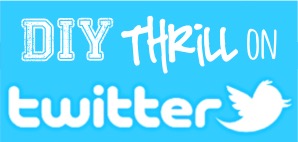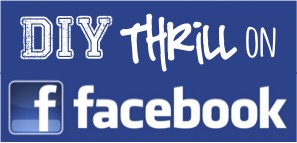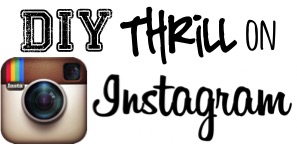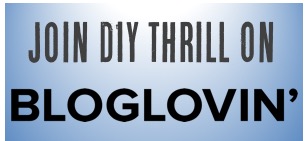 Got a favorite Camping Menu Tip or Treat?? 
Leave a comment & share!